Sistem HR Enterprise yang
memenuhi kebutuhan pekerjaan masa depan
KLIEN GLOBAL YANG MENGGUNAKAN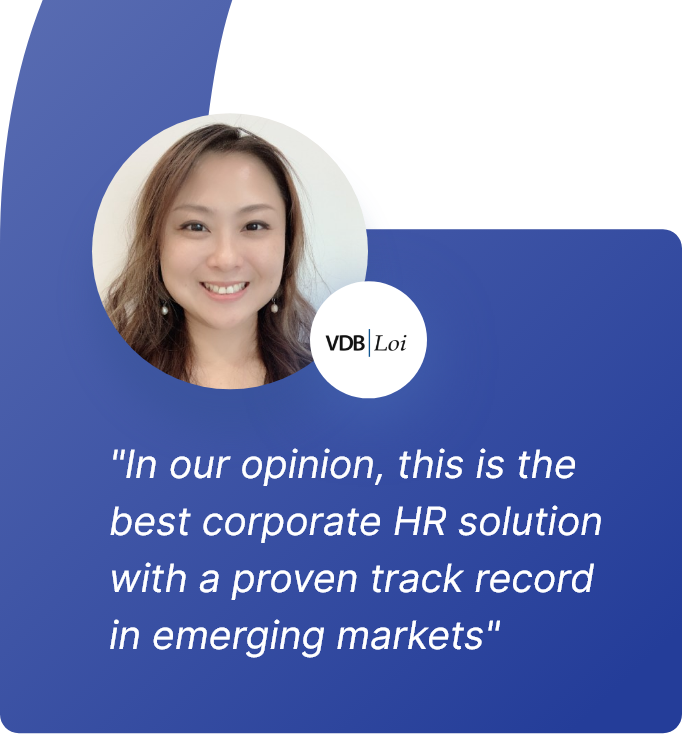 The MiHCM cloud platform supports each phase of the employee life cycle, making the product incredibly innovative as it caters well to the markets. In our opinion, this is the best corporate HR solution with a proven track record in emerging markets. MiHCM team is professional and provides reliable and thorough support. We have a great working relationship which has facilitated the successful implementation of the system in Myanmar.

HR Technology Manager
VDB Loi (Myanmar)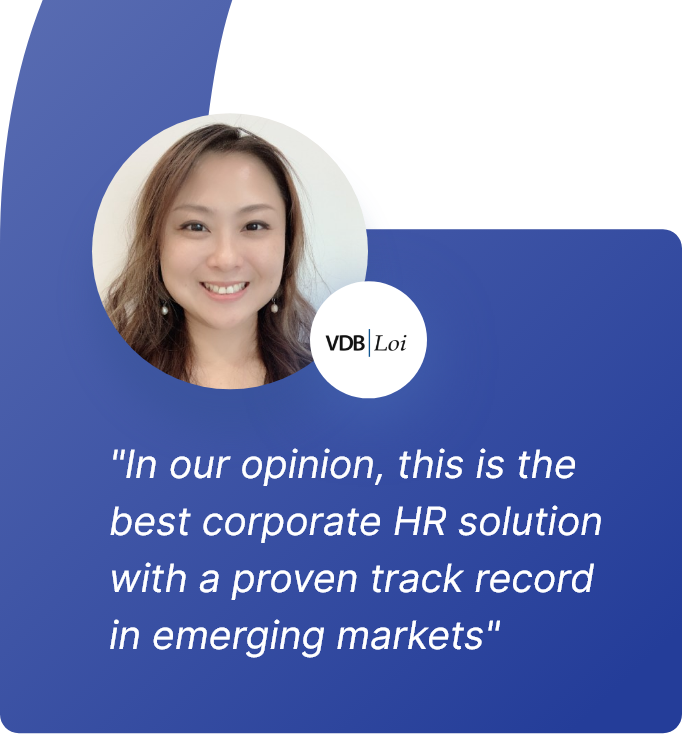 HR Technology Manager – VDB Loi (Myanmar)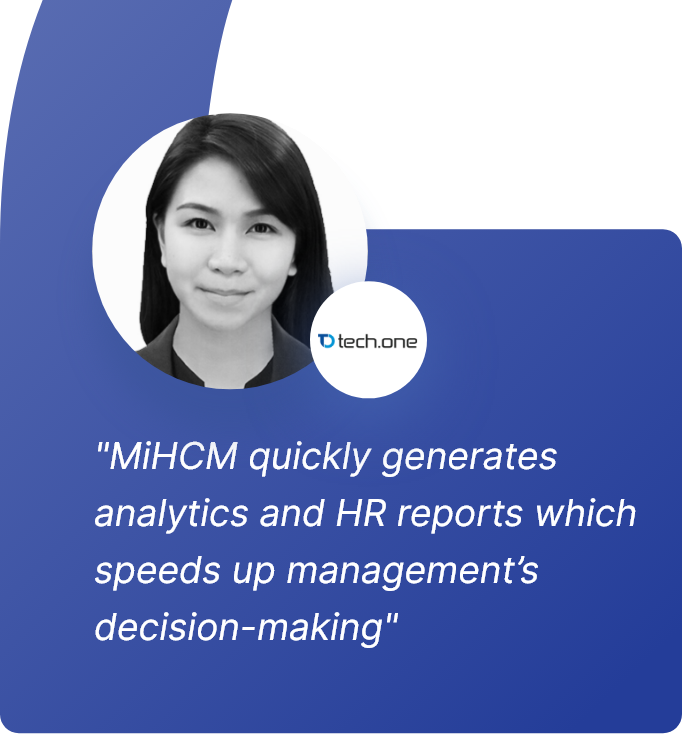 MiHCM is an all in one solution. It comes with quite a lot of modules such as training & development, performance management, timekeeping, payroll and recruitment.

In general, MiHCM helps a lot in the overall efficiency of our Human Resources department. It reduces paperwork and manual intervention; it quickly generates analytics and HR reports which speeds up management's decision-making. It also comes with a user-friendly mobile app that employees can install on their smart phones for self-service feature. MiHCM is a highly endorsed platform for those organisations who are planning to fully digitalise HR.

HR Manager Tech One Global Philippines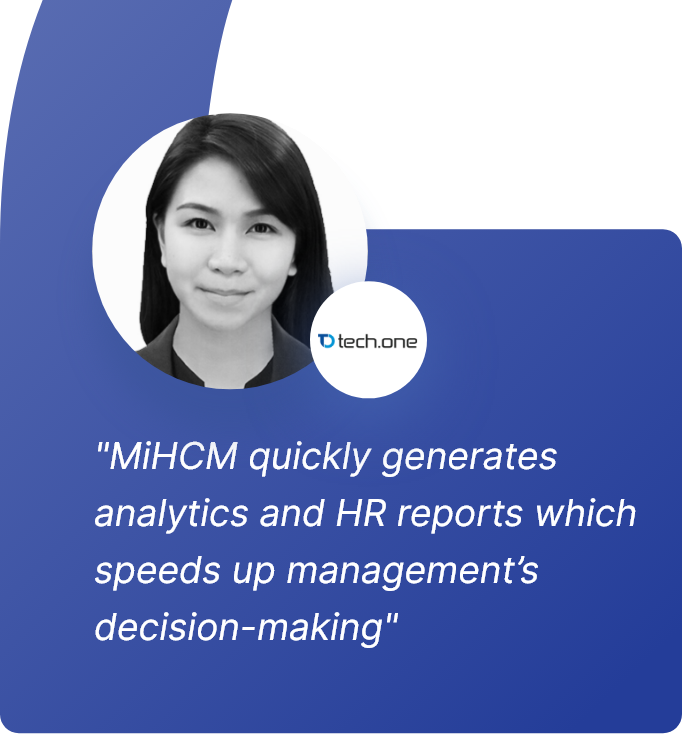 HR Manager Tech One Global Philippines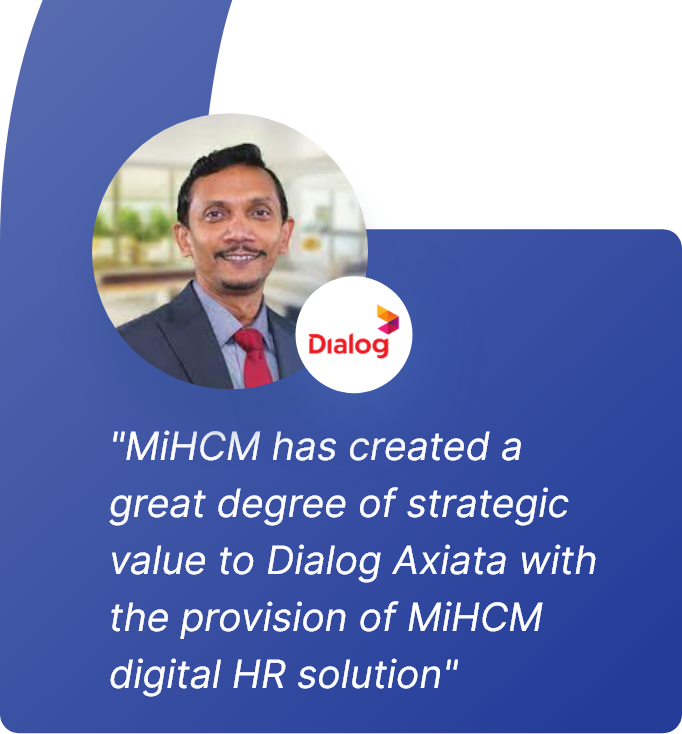 Dialog has been leveraging the HR technology of MiHCM since the year 2000, and today we are using the platform to manage our operational HR, recruitment, and learning processes effectively while benefiting from the powerful analytics and reports provided by MiHCM. The powerful features introduced by MiHCM, including the workflow builder, have enabled us to optimize our HR operations significantly. Today we are managing the overall HR and talent management dimensions of 3500 employees with the MiHCM system. More importantly, MiHCM's Mobile app and work from home capabilities have enabled our remote workforce to manage their HR needs conveniently.

Group Chief Digital Officer – Dialog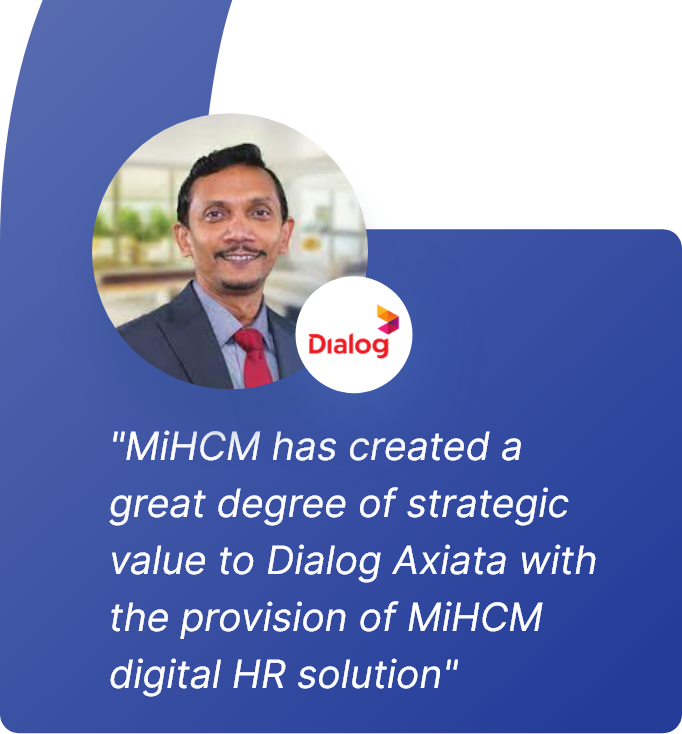 Group Chief Digital Officer – Dialog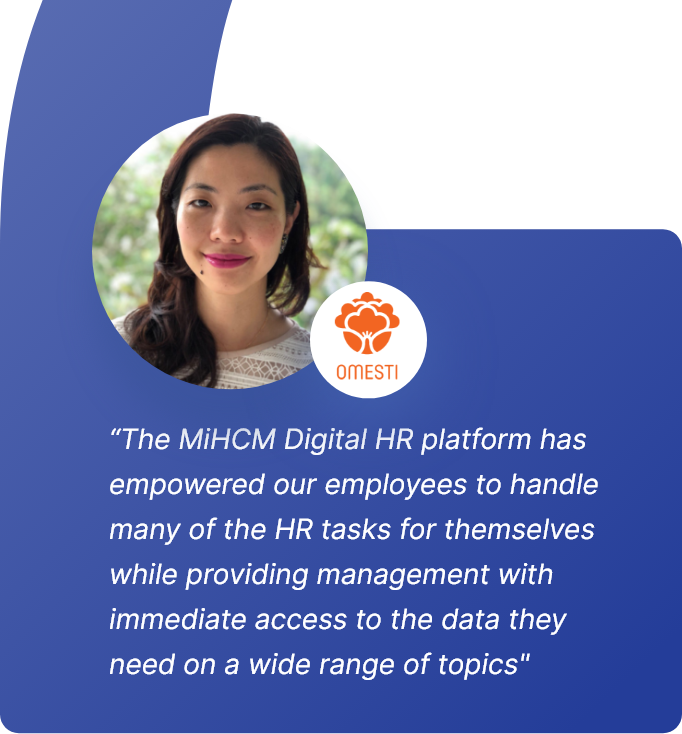 Employee information is automatically recorded and this has greatly reduced the amount of time required to process approvals. Managing payroll in the MiHCM platform has also improved our efficiency with batch uploads possible and statutory reports available with a few keystrokes. MiHCM saves time, empowers our employees and dramatically reduces our paper consumption!

Executive Director OMESTI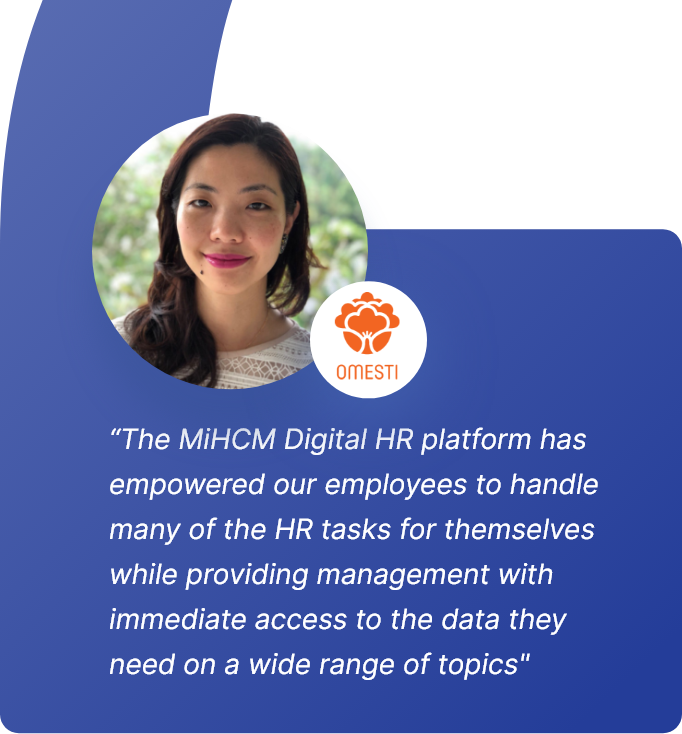 Executive Director OMESTI
Pengguna Global yang Tersebar di Berbagai Penjuru
DENGAN JEJAK PASAR APAC YANG KUAT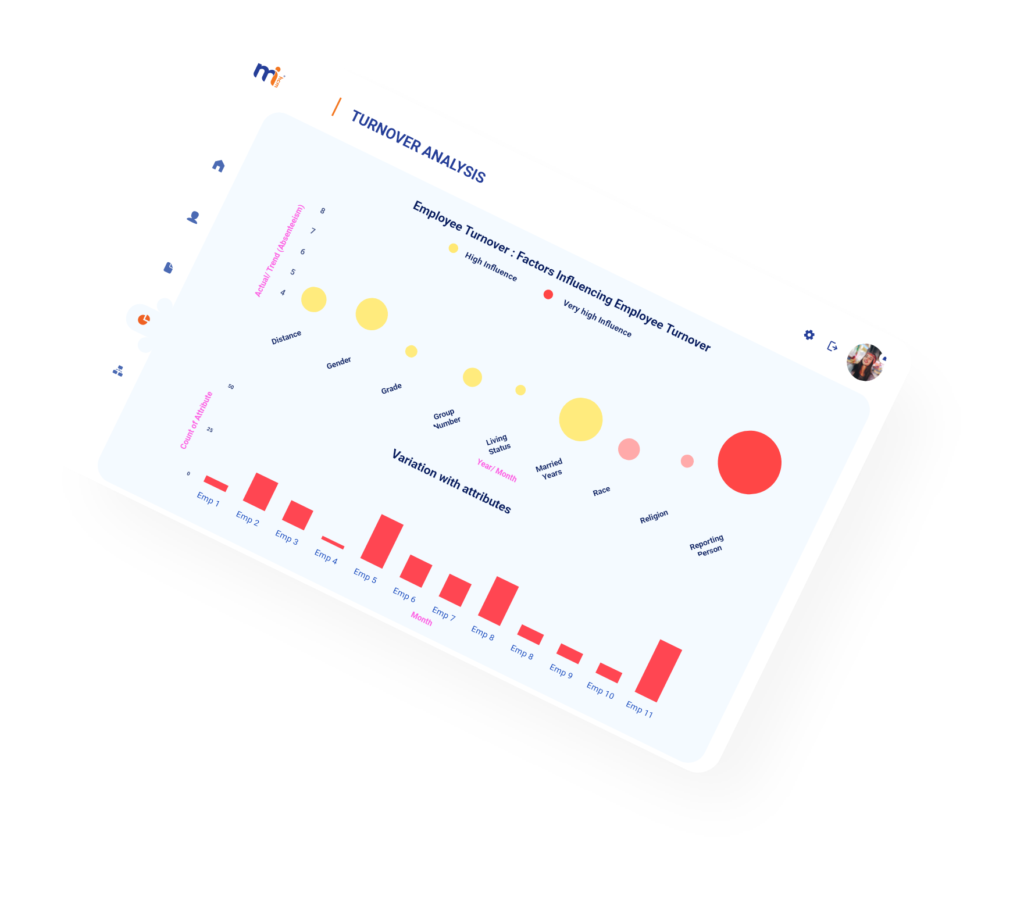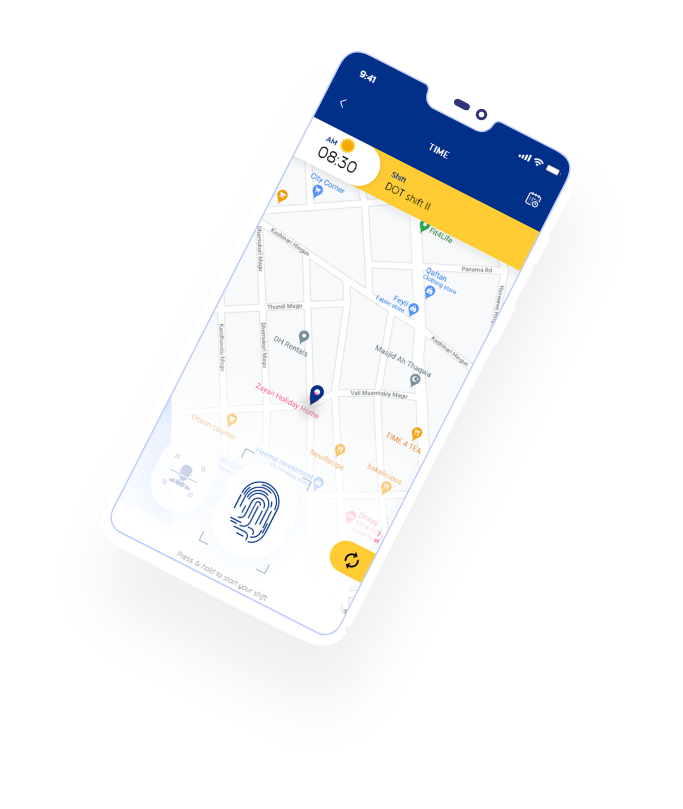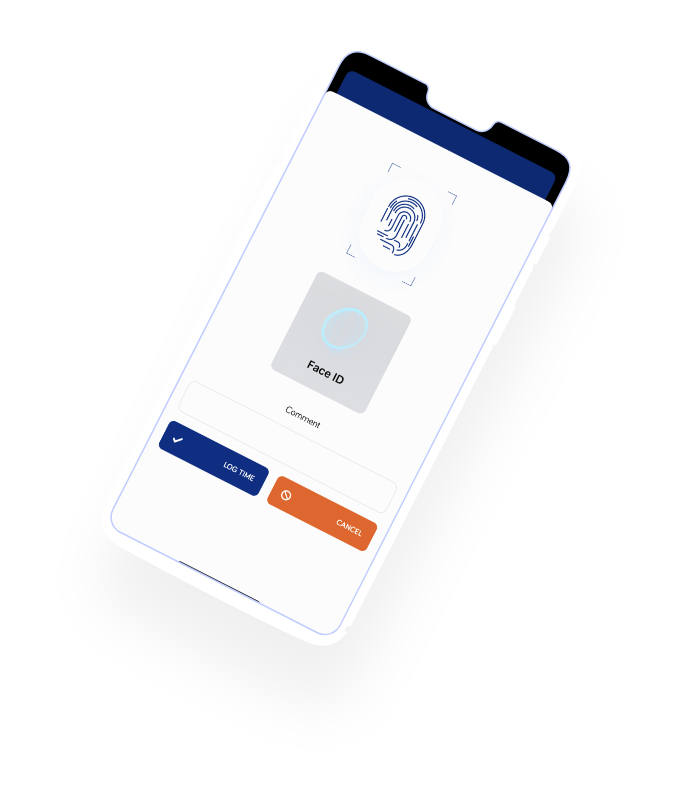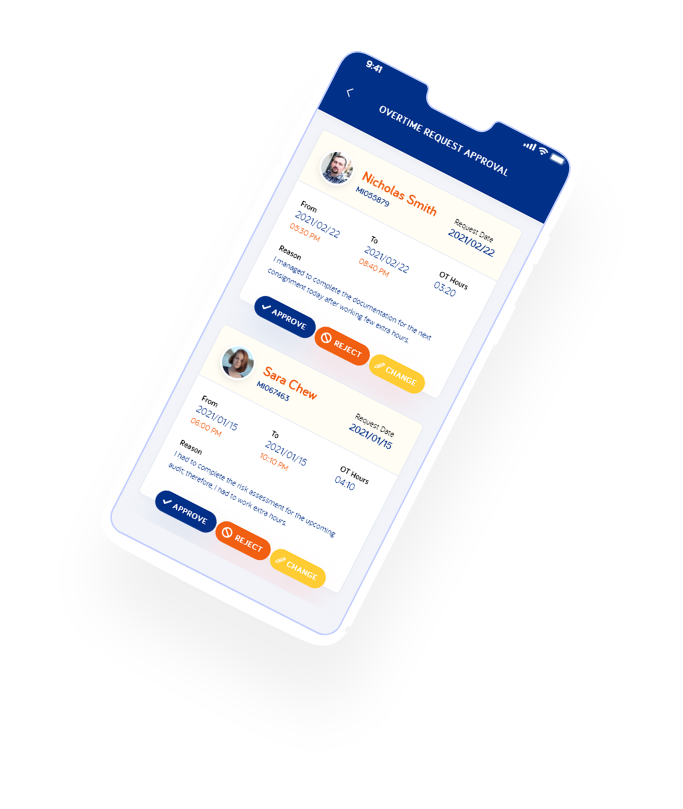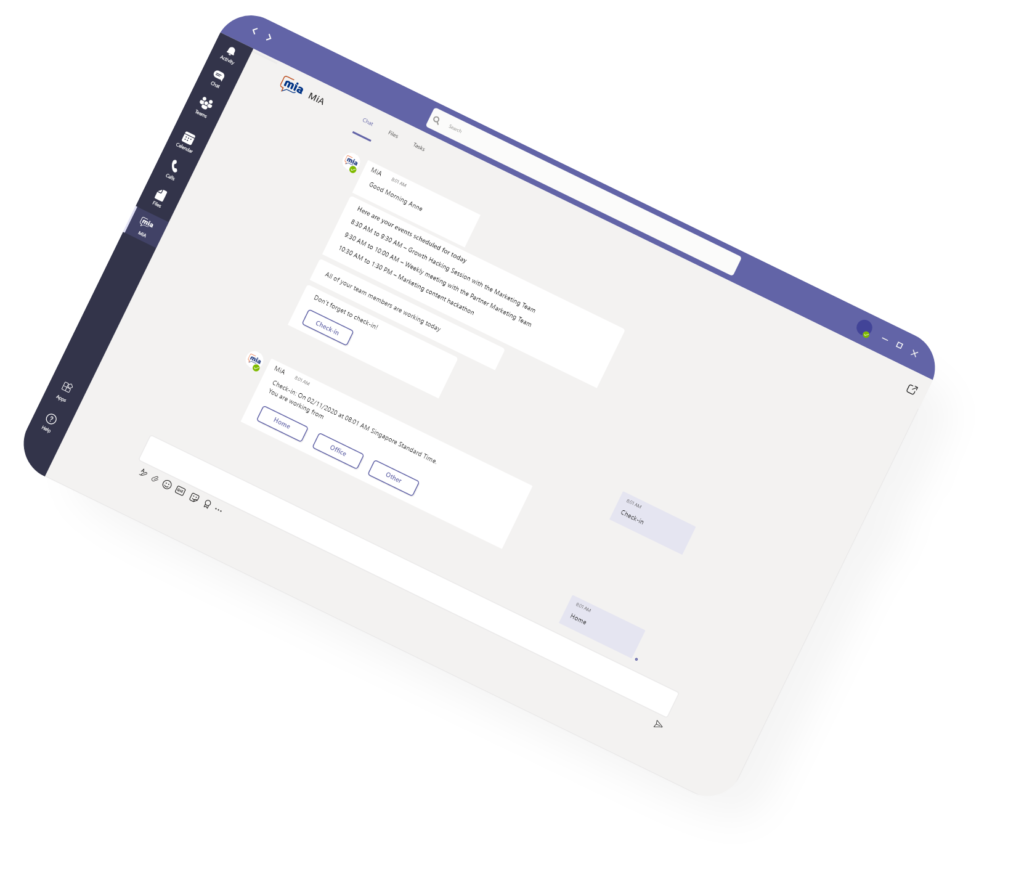 SOLUSI SDM DAN PENGALAMAN KARYAWAN TERBAIK ADA DI SINI!
Pilih solusi terbaik sesuai dengan keperluan perusahaan anda
Analisis & Dasbor
Tenaga Kerja
Kami membantu anda membuat
Pengalaman SDM dan Karyawan yang tepat untuk bisnis anda
Bebaskan diri dari cara kerja SDM lama dan bergerak lebih cepat dengan Platform Cloud HR Unified & Complete kelas baru
Dirancang untuk berjalan di infrastruktur Microsoft Azure, MiHCM membantu Anda tetap stabil di tengah dunia teknologi yang terus berubah dengan SDM dan Pengalaman Karyawannya yang lengkap. Manajemen Tenaga Kerja, Manajemen Talenta, insight SDM, dan akses seluler pertama yang lengkap untuk semua orang baru segelintir di antara kelebihan kami.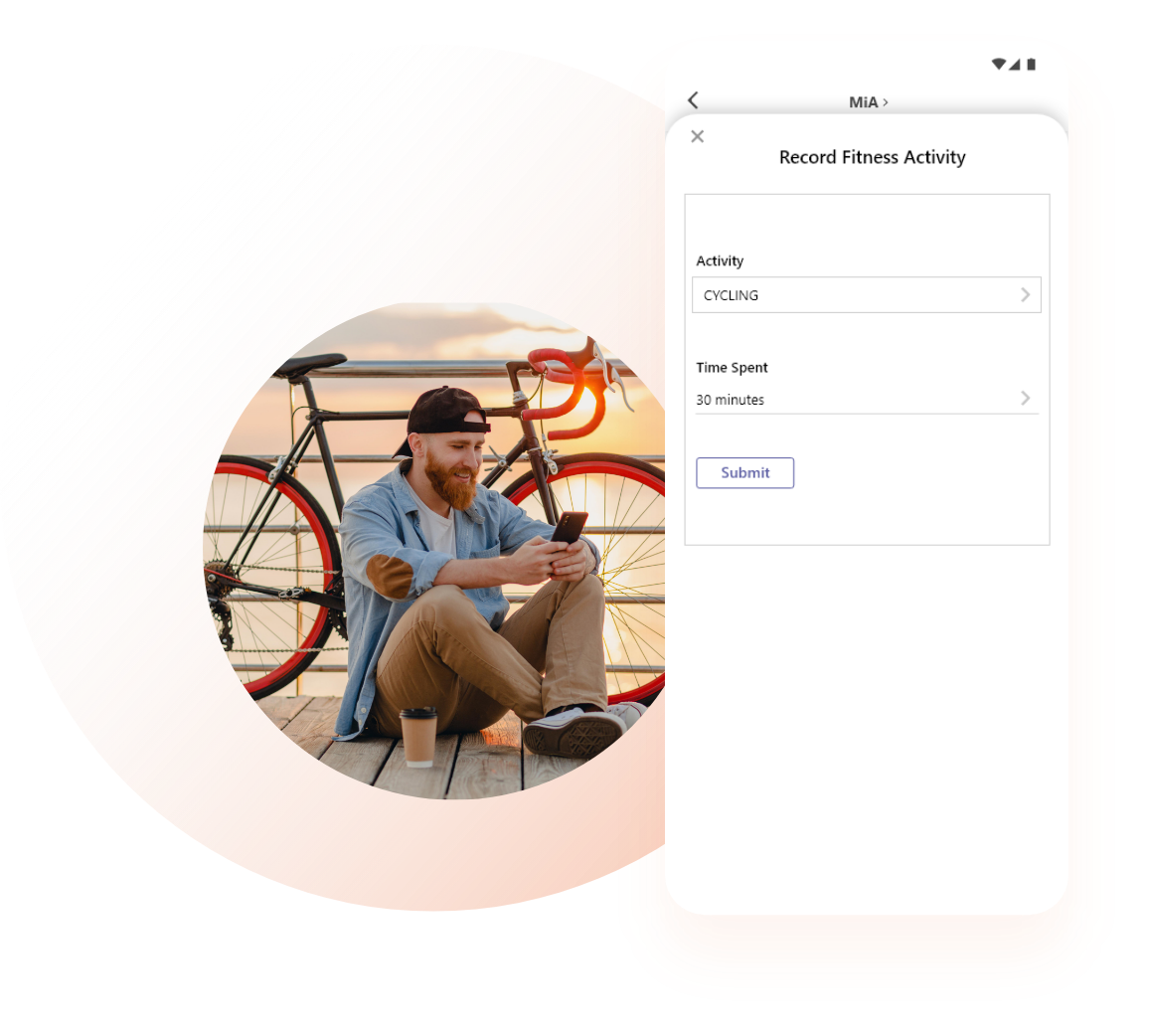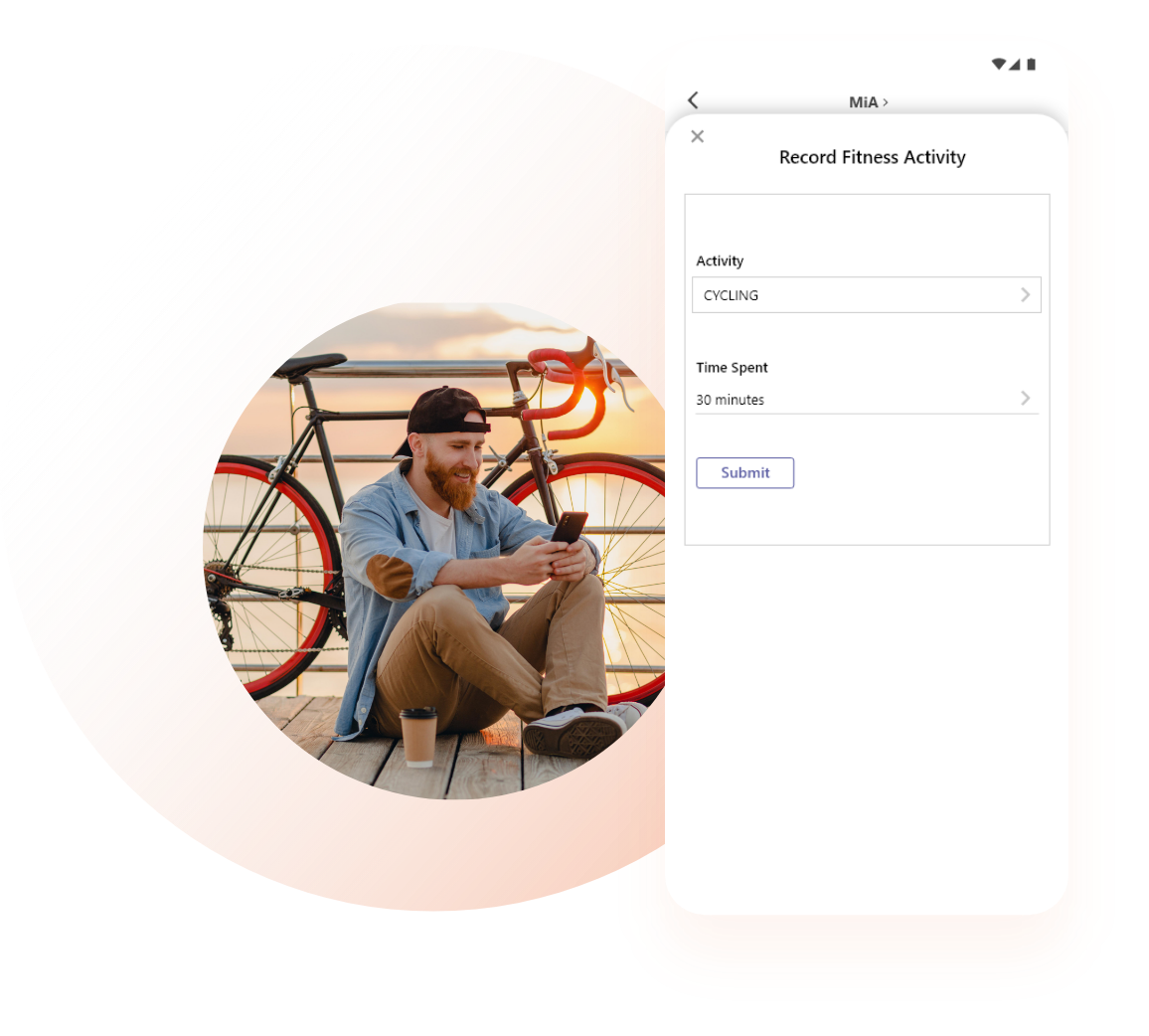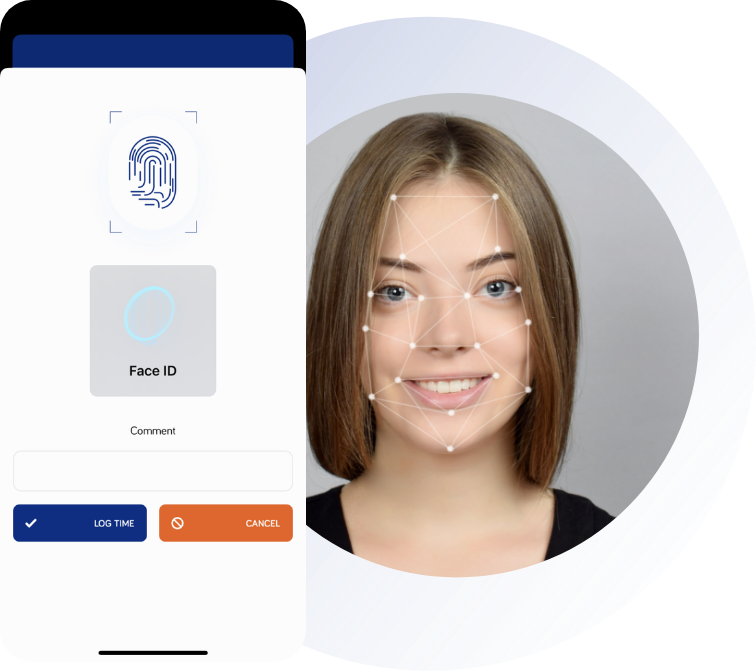 Mengadopsi platform manajemen yang siap untuk perubahan!!
Saat lingkungan di sekitar Anda berubah dan kebutuhan bisnis Anda terus berkembang, Anda perlu bertindak dan beradaptasi dengan cepat. Teknologi yang dihadirkan MiHCM membantu Anda tetap tangguh di tengah perubahan yang terjadi di sekitar Anda.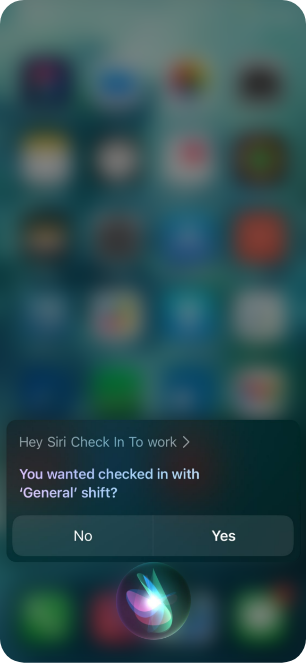 Hey Siri, Apple logo and treadmark registered/ copyright under respective owners.
MiHCM menawarkan pengalaman karyawan yang ideal untuk vertikal industri apa pun
Pengalaman MiHCM selama 25 tahun dalam menawarkan Pengalaman SDM dan Karyawan yang menarik ke berbagai vertikal industri akan menguntungkan Anda dengan memberikan pengalaman SDM yang tepat, yang disesuaikan dengan kebutuhan bisnis Anda.
Solusi untuk Skala apa pun
Kami menawarkan solusi yang sangat cocok untuk organisasi dari semua ukuran. MiHCM Enterprise dirancang untuk memberikan pengalaman fenomenal pada bisnis Anda, terlepas dari skala perusahaan anda.
Dapatkan keputusan yang tepat di setiap tingkat
Platform tunggal yang merangkum Manajemen Tenaga Kerja, Manajemen Bakat, Wawasan SDM, dan Laporan membantu pengguna di semua tingkatan menikmati pengalaman yang lebih tinggi dan menggunakan data yang lebih baik untuk pengambilan keputusan yang bijaksana. Insight ini dibuat oleh tim profesional yang memiliki sertifikat dan berkompetensi pada Microsoft Gold Data Analytics.
Fondasi teknologi yang dapat Anda andalkan!
Kami tidak pernah berhenti berinovasi dan terus memperbarui pengalaman yang ditawarkan MiHCM untuk memenuhi kebutuhan bisnis klien kami yang terus berkembang. Anda dapat mengandalkan platform kami untuk mendorong kemajuan Anda sekaligus menjaga agar semua data karyawan Anda terjamin dengan aman.
Jelajahi bagaimana kami dapat membantu transisi Anda ke masa depan!