Compensation and Benefits
Give the right rewards, compensation, and benefits to your people
Give the right rewards, compensation, and benefits to your people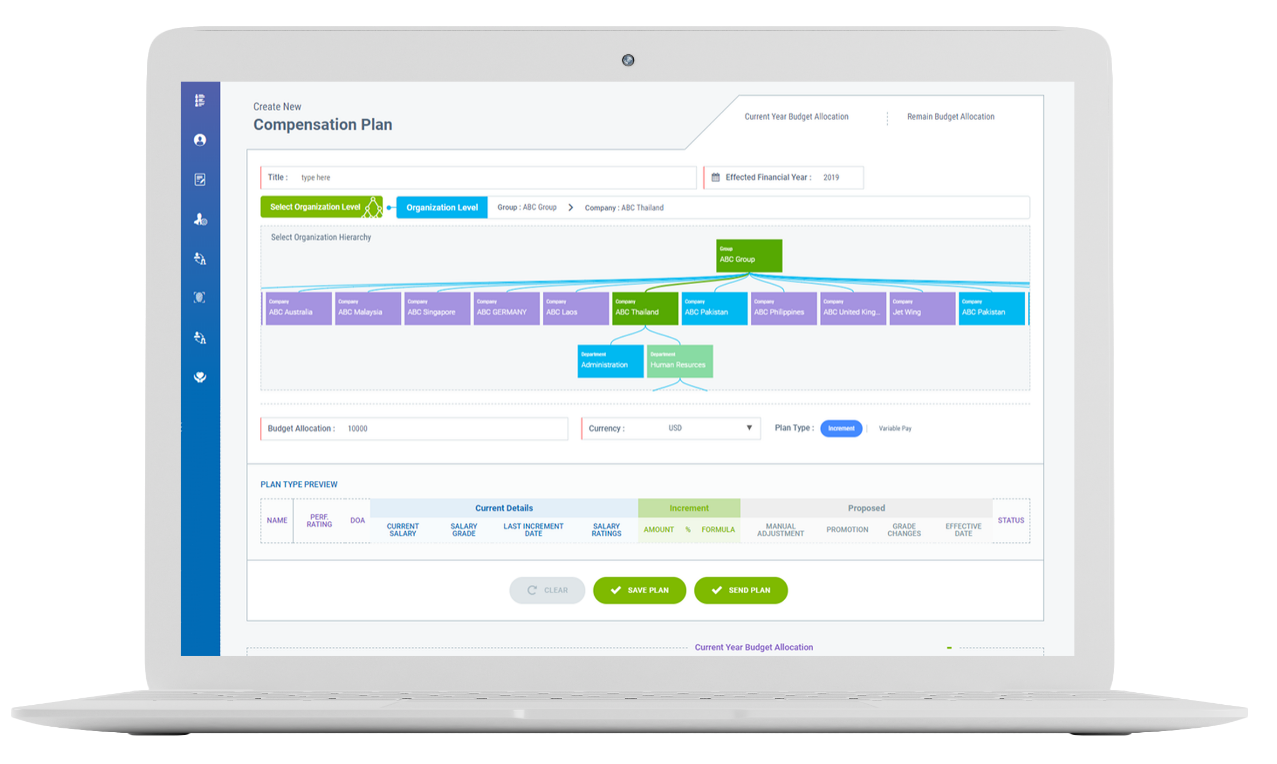 Compensation packages aligned with your business needs
Simplified compensation management
Flexibility to determine the right rewards for your people
Benefits matched and progressed along with the employee lifecycle
Comply with statutory regulations relevant to benefits
Eliminate manual benefit remunerations and payout benefits with payroll
Design comprehensive compensation packages aligned with your organiation's needs.
Define packages, plans and execute them using data from MiHCM.
Define compensation components (Base pay, bonuses, allowances and more.) to measure the total pay with the facility of pay ranges.
Easily calculate bonuses, increments & variable payout requirements of departments.
Simplified and effective compensation management.
Utilise MiHCM data to plan, analyse, and execute compensation packages.
Manage increments, ad hoc promotions with defined pay ranges.
Define packages to manage benefits and claims according to the employee hierarchy, service years and contract categories.
Align benefits and claims based on the changes in the employee life cycle indicated in MiHCM.
Eliminate manual audits and ensure all employees are in the correct corresponding plans.
Assign medical, entertainment and other fringe benefits to the employees eligible for these benefits.
Eliminate manual benefit remunerations and payout benefits with payroll.
Ensure all statutory regulations are applied to benefits.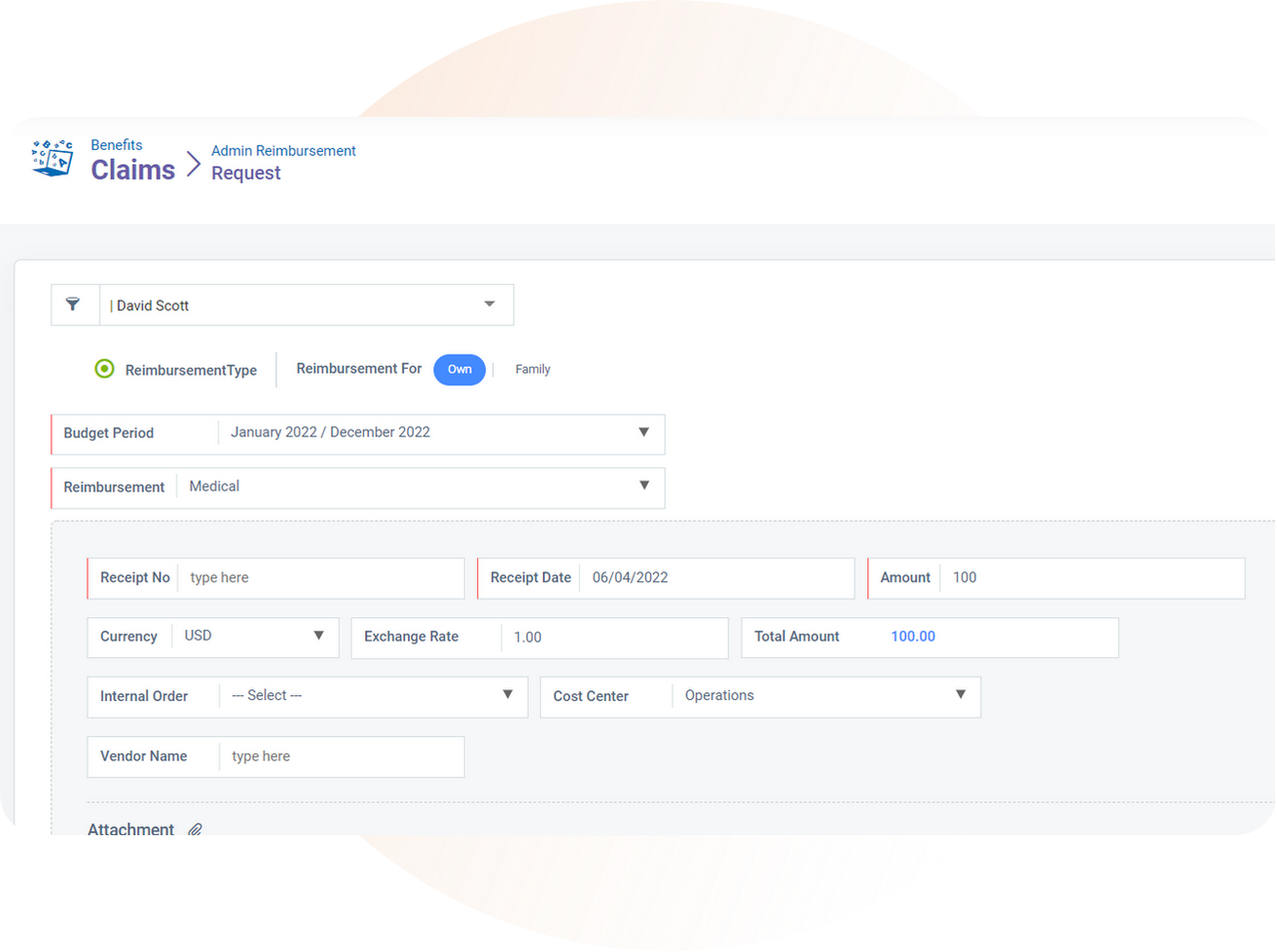 Clients who reward and compensate
their workforce with MiHCM 
Explore how we can help you transition to the future!