which caters to the Future of Work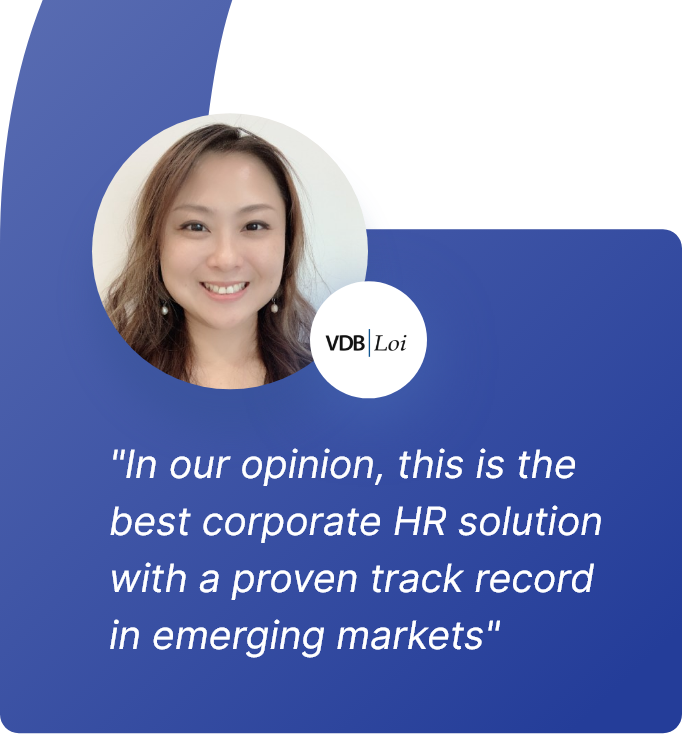 The MiHCM cloud platform supports each phase of the employee life cycle, making the product incredibly innovative as it caters well to the markets. In our opinion, this is the best corporate HR solution with a proven track record in emerging markets. MiHCM team is professional and provides reliable and thorough support. We have a great working relationship which has facilitated the successful implementation of the system in Myanmar.

HR Technology Manager
VDB Loi (Myanmar)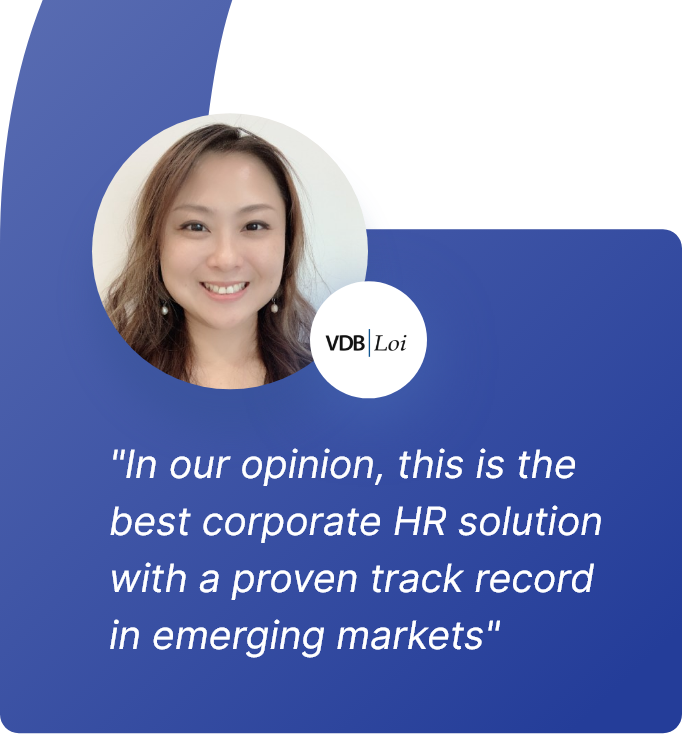 HR Technology Manager – VDB Loi (Myanmar)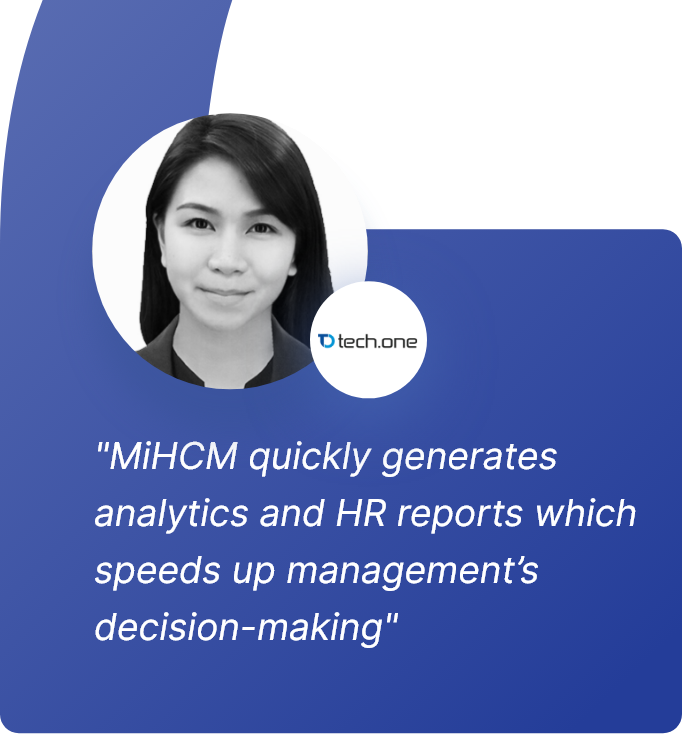 MiHCM is an all in one solution. It comes with quite a lot of modules such as training & development, performance management, timekeeping, payroll and recruitment.

In general, MiHCM helps a lot in the overall efficiency of our Human Resources department. It reduces paperwork and manual intervention; it quickly generates analytics and HR reports which speeds up management's decision-making. It also comes with a user-friendly mobile app that employees can install on their smart phones for self-service feature. MiHCM is a highly endorsed platform for those organisations who are planning to fully digitalise HR.

HR Manager Tech One Global Philippines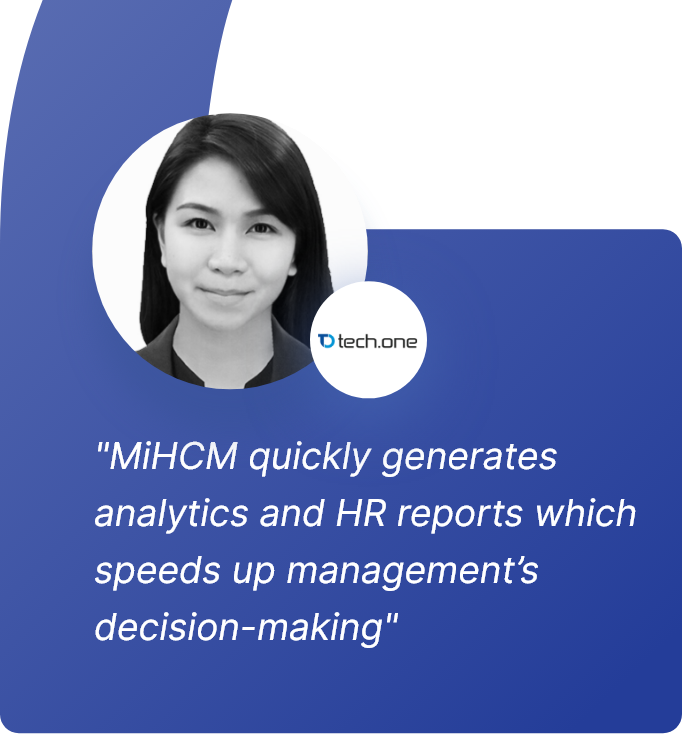 HR Manager Tech One Global Philippines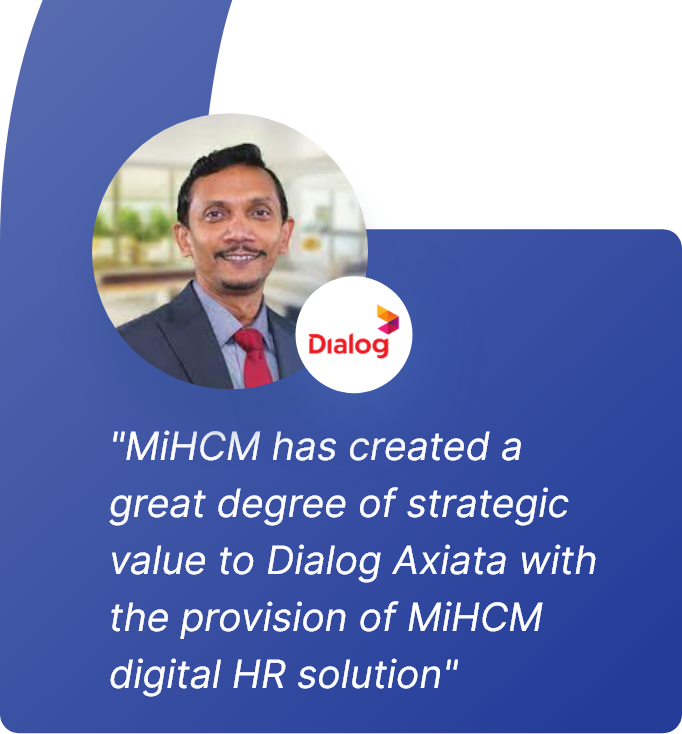 Dialog has been leveraging the HR technology of MiHCM since the year 2000, and today we are using the platform to manage our operational HR, recruitment, and learning processes effectively while benefiting from the powerful analytics and reports provided by MiHCM. The powerful features introduced by MiHCM, including the workflow builder, have enabled us to optimize our HR operations significantly. Today we are managing the overall HR and talent management dimensions of 3500 employees with the MiHCM system. More importantly, MiHCM's Mobile app and work from home capabilities have enabled our remote workforce to manage their HR needs conveniently.

Group Chief Digital Officer – Dialog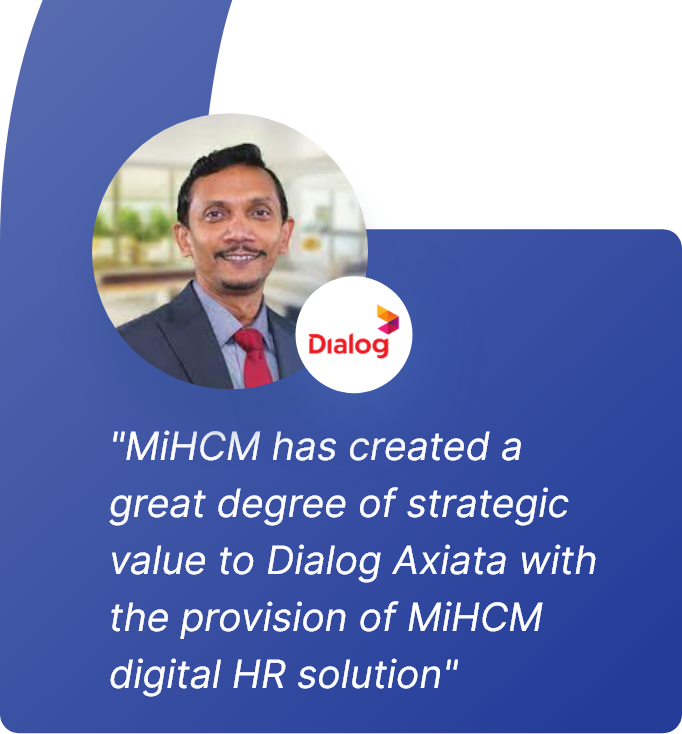 Group Chief Digital Officer – Dialog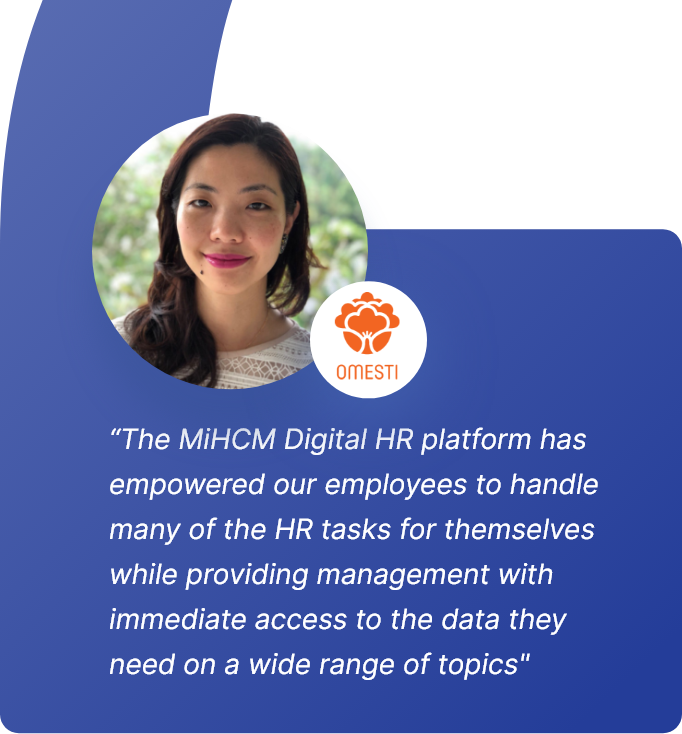 Employee information is automatically recorded and this has greatly reduced the amount of time required to process approvals. Managing payroll in the MiHCM platform has also improved our efficiency with batch uploads possible and statutory reports available with a few keystrokes. MiHCM saves time, empowers our employees and dramatically reduces our paper consumption!

Executive Director OMESTI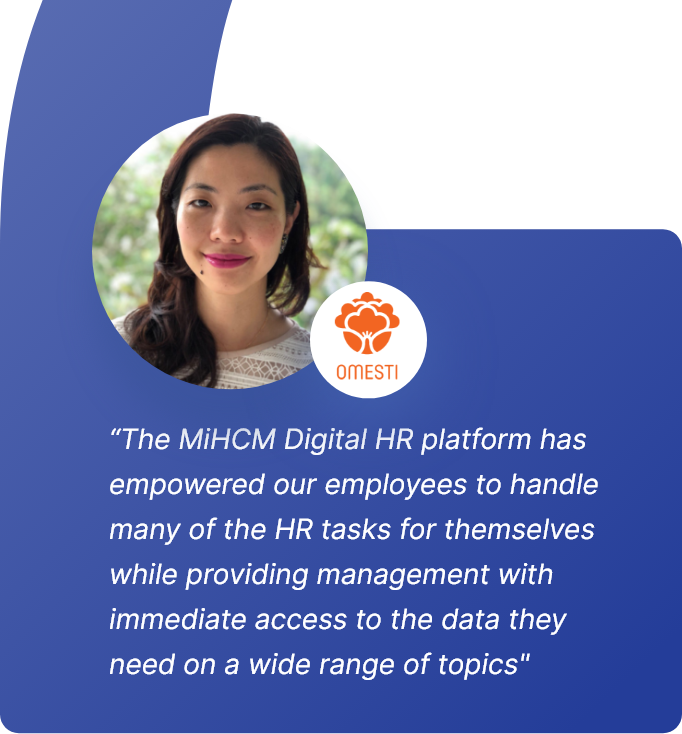 Executive Director OMESTI
An Extensive Global Clientele
with a strong APAC Market footprint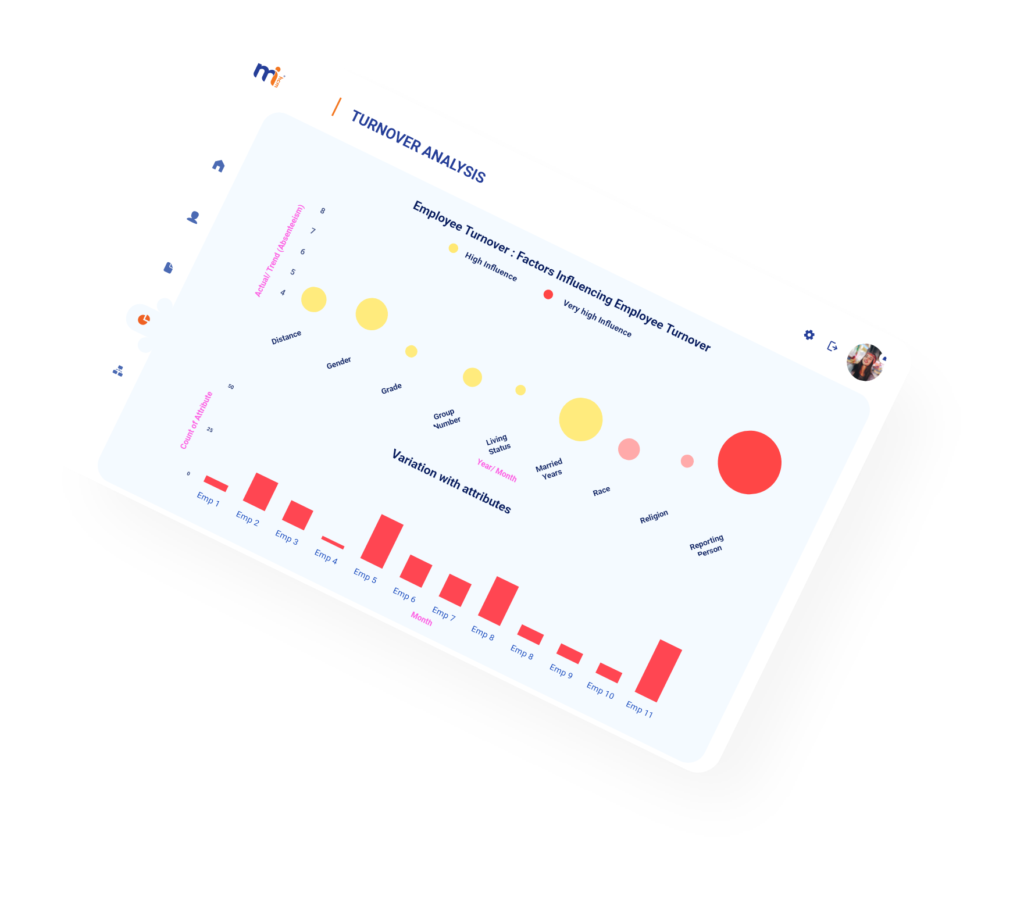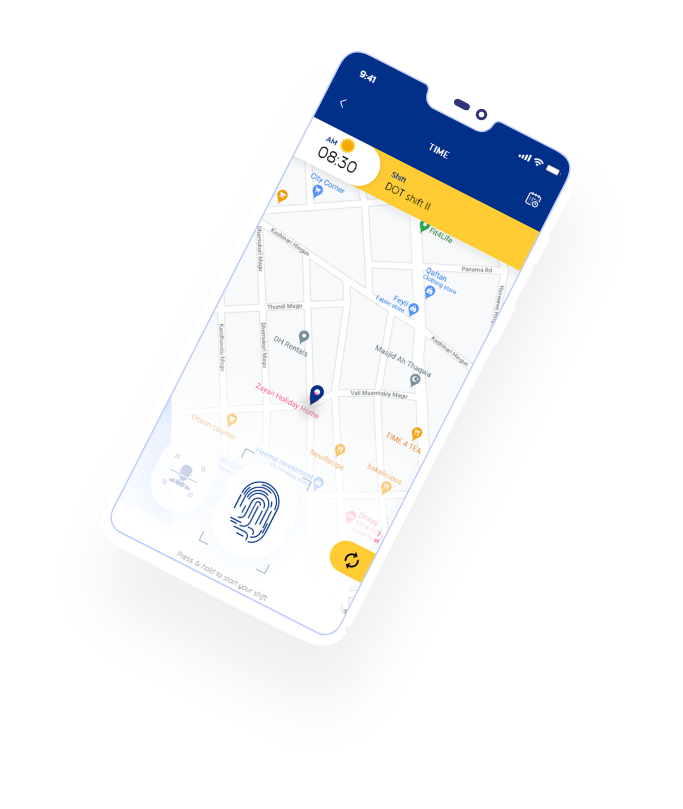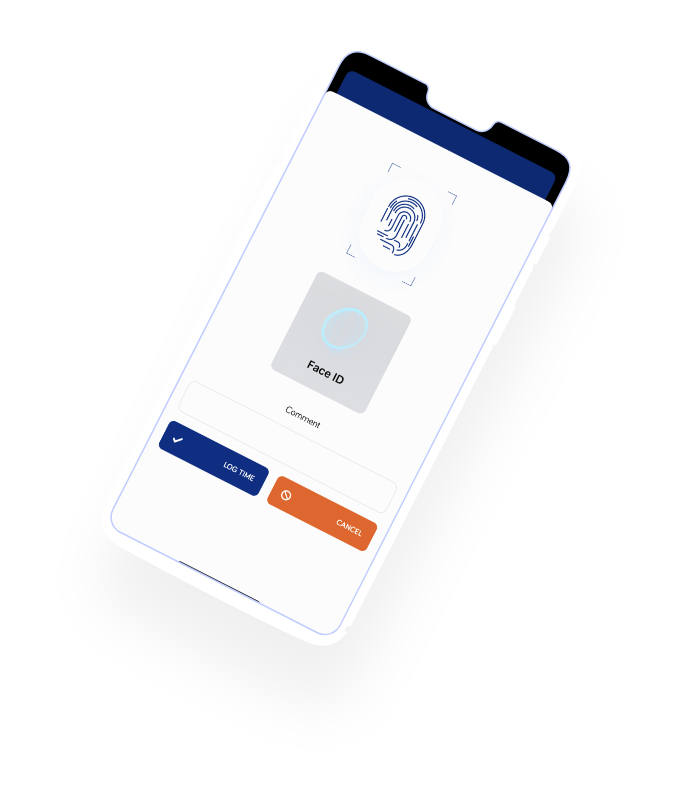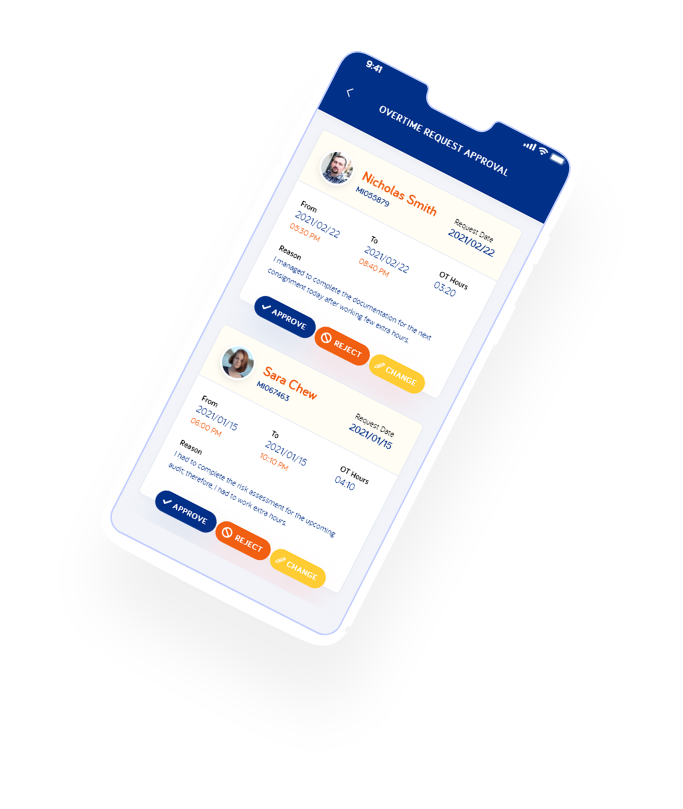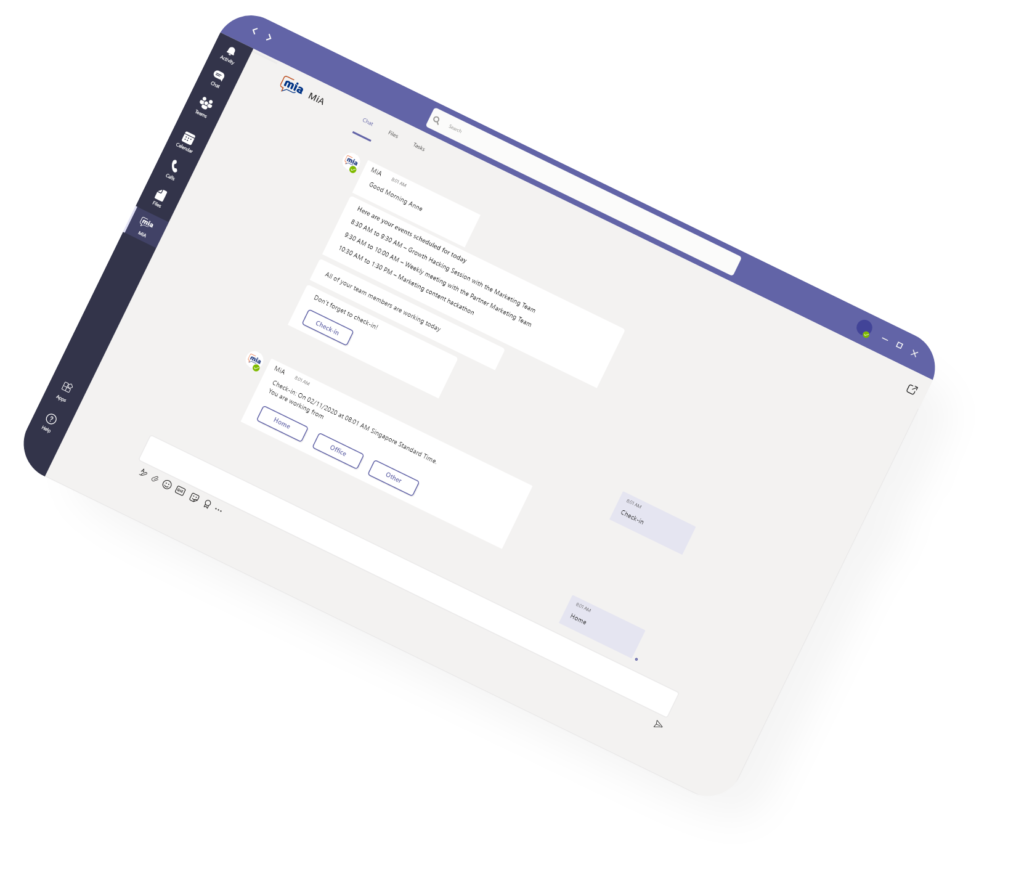 Our broad stack of HR Solutions and Employee Experiences are here!
Pick the solution that best fits your Business Needs
WORKFORCE
ANALYTICS &
DASHBOARDS
HR & Employee Experience that's just right for your Business
Break free from legacy HR and move faster with a Unified & Complete new class of Cloud HR Platform
Designed to run on Microsoft Azure infrastructure, MiHCM helps you remain steadfast amidst a world of changing technology with its complete HR and Employee Experiences. Workforce Management, Talent Management, HR insights, and complete Mobile-first access for everyone are just a few of them.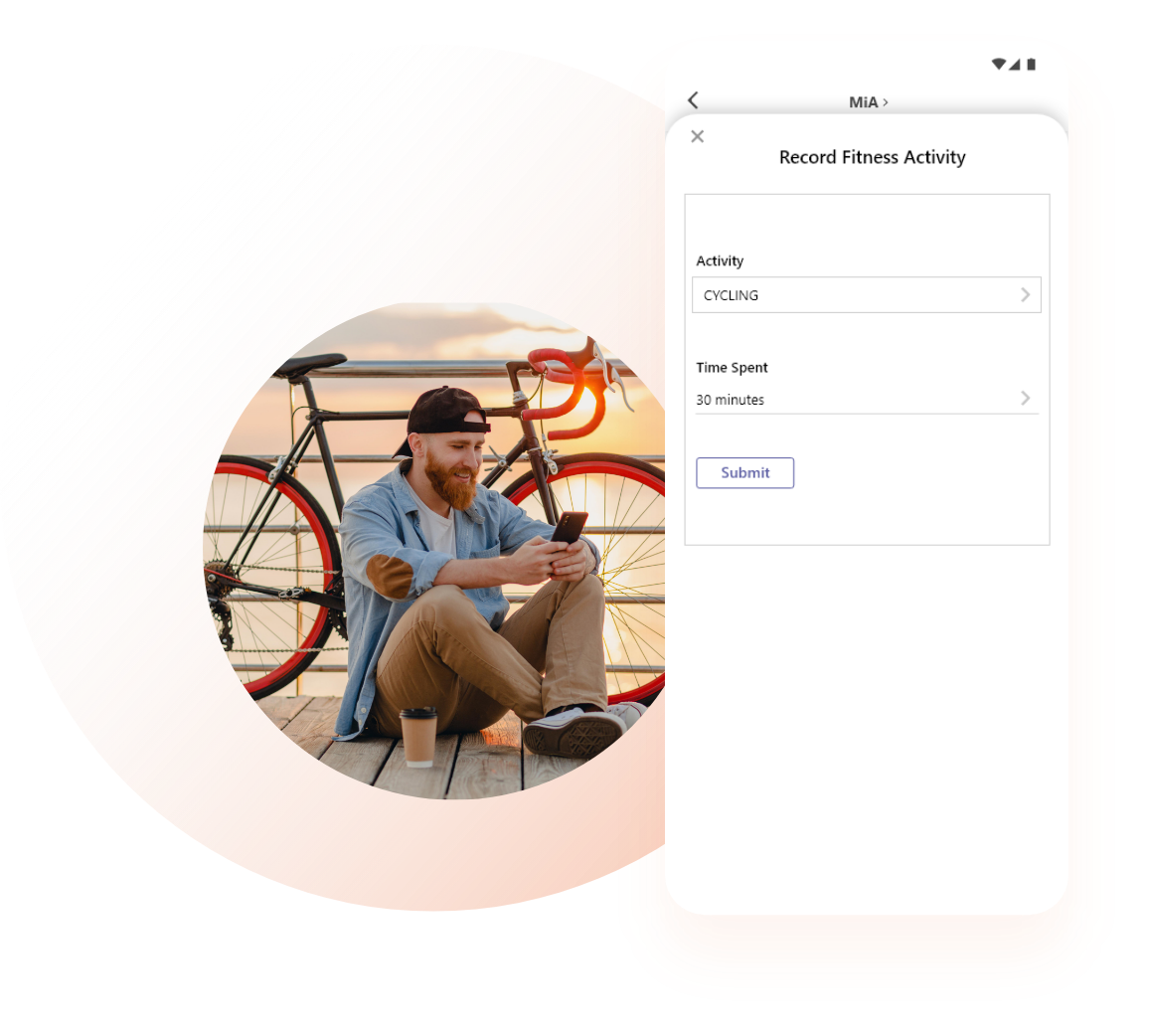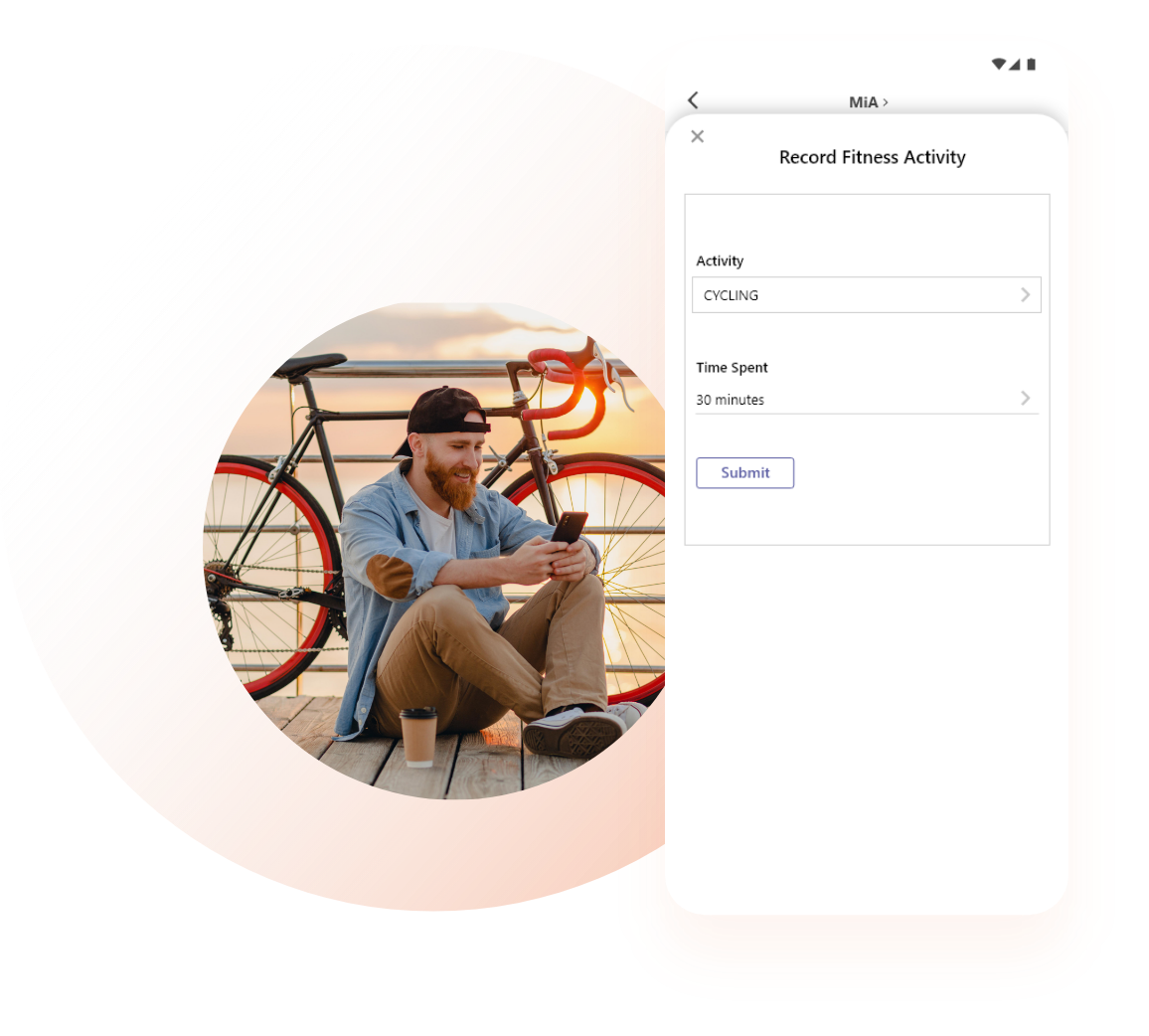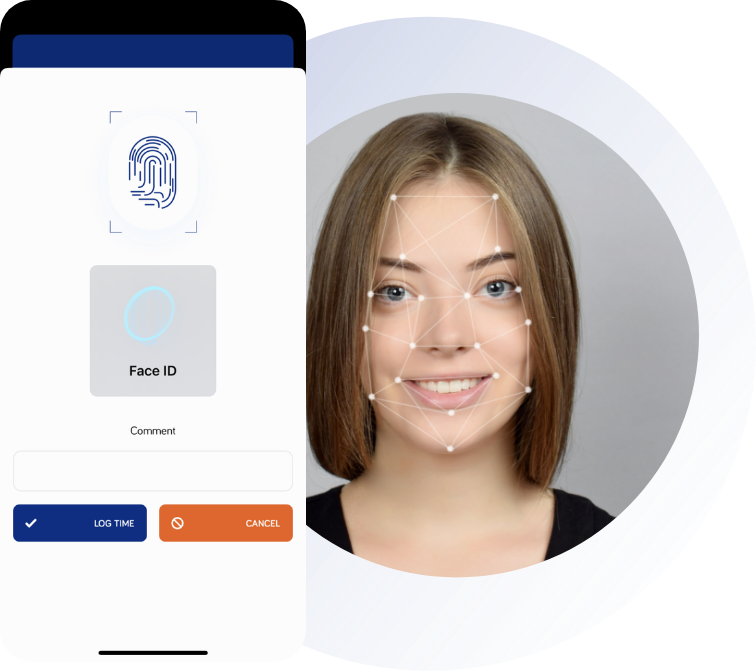 Adopt a resilient people management platform which is ready for change!
As the environment around you changes and your business needs evolve, you need to act and adapt fast. The technology presented by MiHCM helps you stay resilient amid the changes happening around you.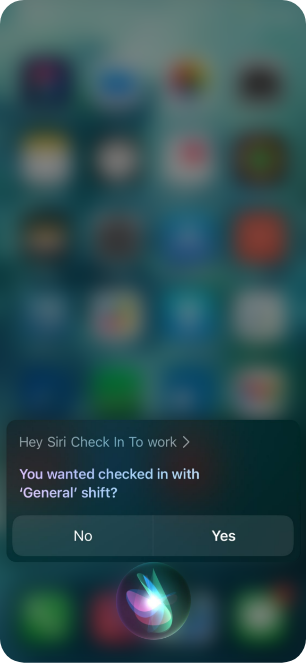 Hey Siri, Apple logo and treadmark registered/ copyright under respective owners.
MiHCM offers the ideal employee experience for any industry vertical
MiHCM's 25 years of experience in offering compelling HR and Employee Experiences to a range of industry verticals will benefit you by providing the right HR experience, localised to suit your business needs.
We offer solutions perfectly suited for organisations of all sizes. MiHCM Enterprise is designed to deliver phenomenal experiences to your business, regardless of its size.
Empower decisions at every level
A single platform that encapsulates Workforce Management, Talent Management, HR Insights and Reports helps users at all levels enjoy a heightened experience and employ better data for prudent decision making. These insights are created by a team of certified data science professionals who possess Microsoft Gold Data Analytics competency.
A technology foundation you can count on!
We never stop innovating and constantly refresh the experience that MiHCM offers to suit the evolving business needs of our clients. You can count on our platform to fuel your progress while keeping all your workforce data safe and sound.
Explore how we can help you transition to the future!