Make Learning the essence of every Employee's Life
Make Learning the essence of every Employee's Life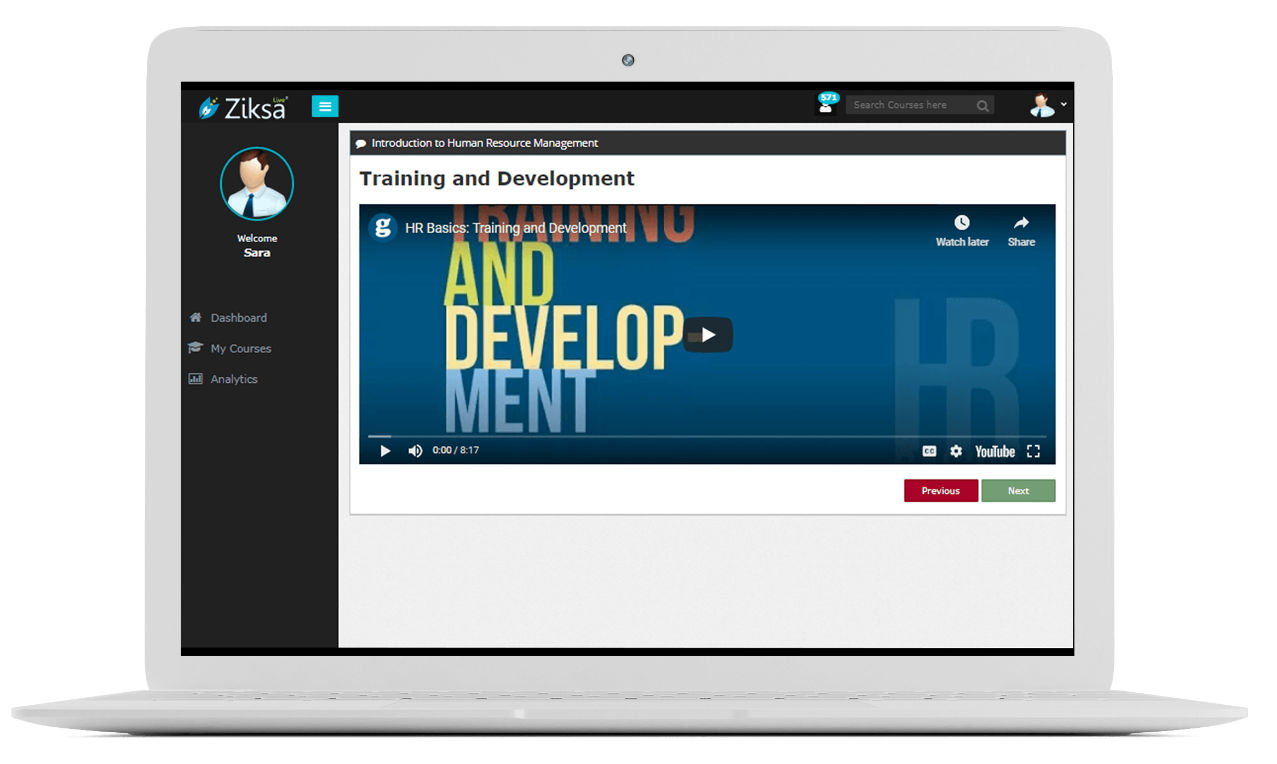 Learning becomes a part of every day's flow of work
Improved learning content accessibility to all
Assessments and Quizzes to evaluate employees
Host learning content in a breeze with a simplified user interface for trainers
Live events/sessions for a mass audience
Systematic learning content delivery
Enrich your organisation by significantly reducing training costs, while building a competitive edge with continuous business training and maximizing profits with your highly trained workforce. Create a knowledge base with Ziksa and see your employees flourish by honing their talents and skills; thereby raising job satisfaction and retention by embracing a learning culture.
The ideal learning experience for your workforce
Your employees will gain flexible access to on-demand training resources; ensuring they remain at the top of their game by keeping in touch with the latest know-how from your Knowledge Base.
Convenient platform for trainers to host learning content
Your instructors may facilitate a highly engaging, motivating learning experience by incorporating Video, Audio, Text and more! Furthermore, with Ziksa they may effortlessly scale their training to all required participants, while easily managing and updating learning material with logic-based content delivery.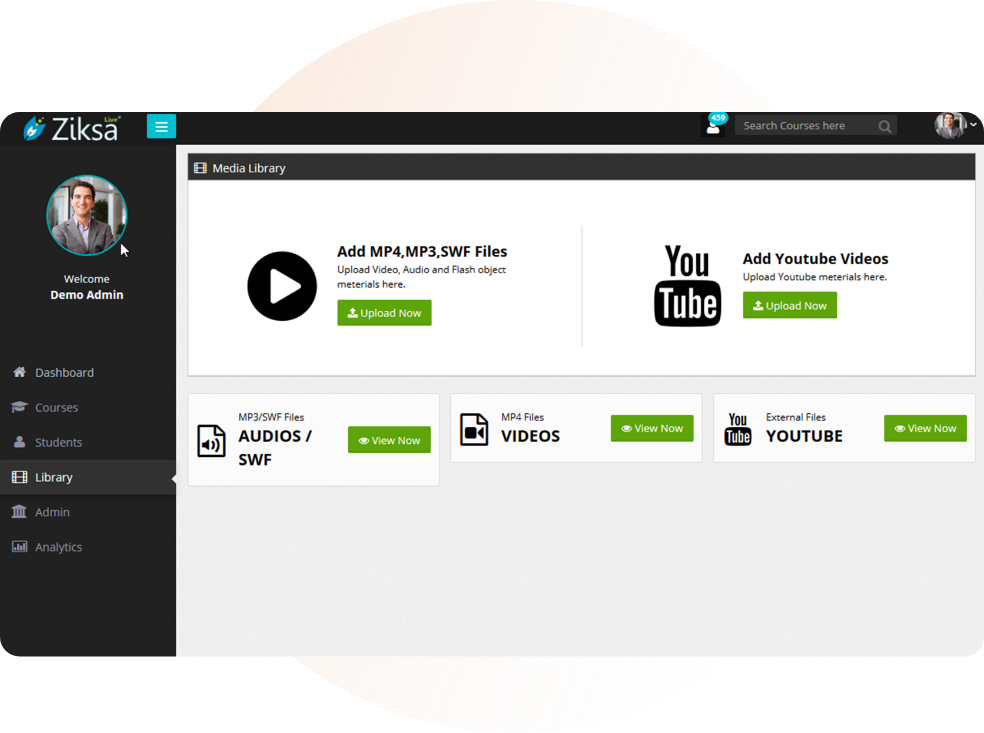 Explore how we can help you transition to the future!