We bring

brilliant minds

together to
We bring


brilliant minds


together to
give rise to

brilliant products!

We foster a team of people
Want to discover the latest tech or a different career path? We believe that thrilled employees create better products & solutions.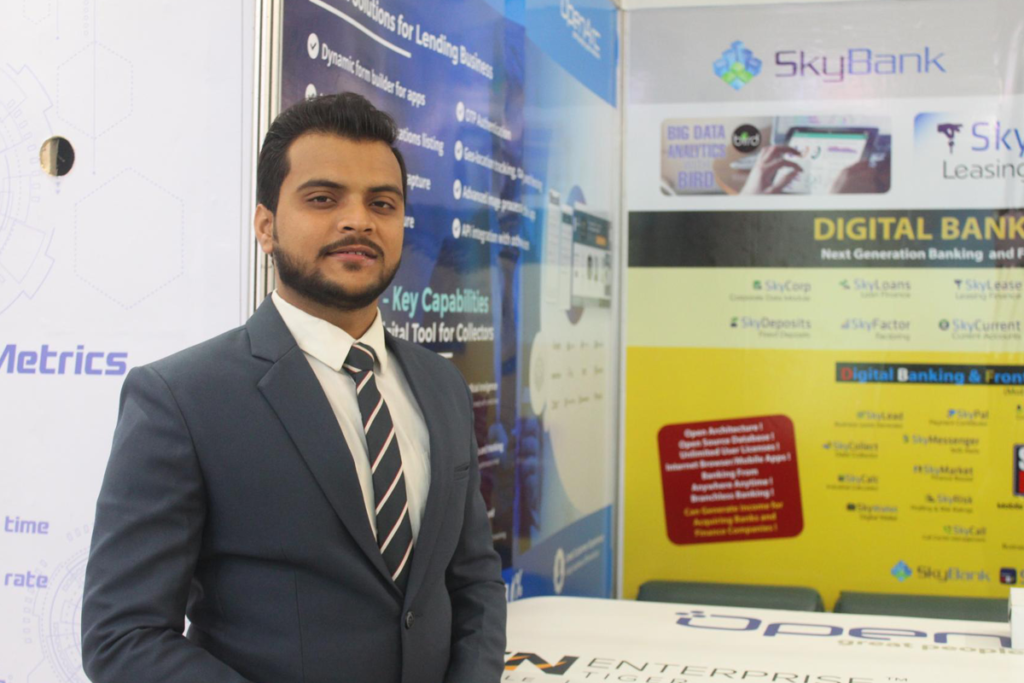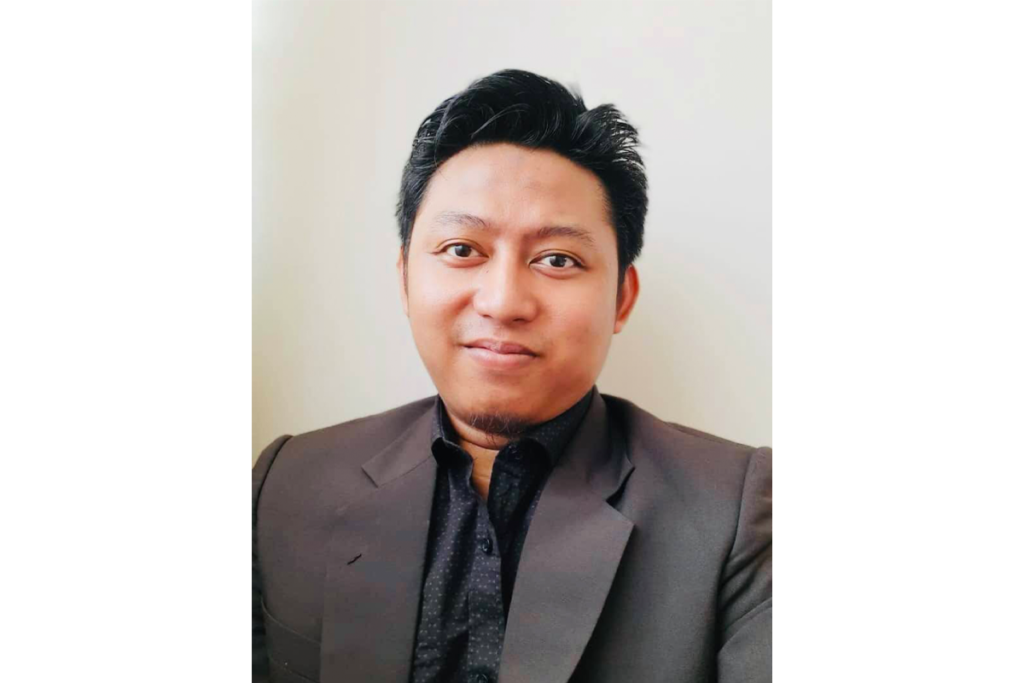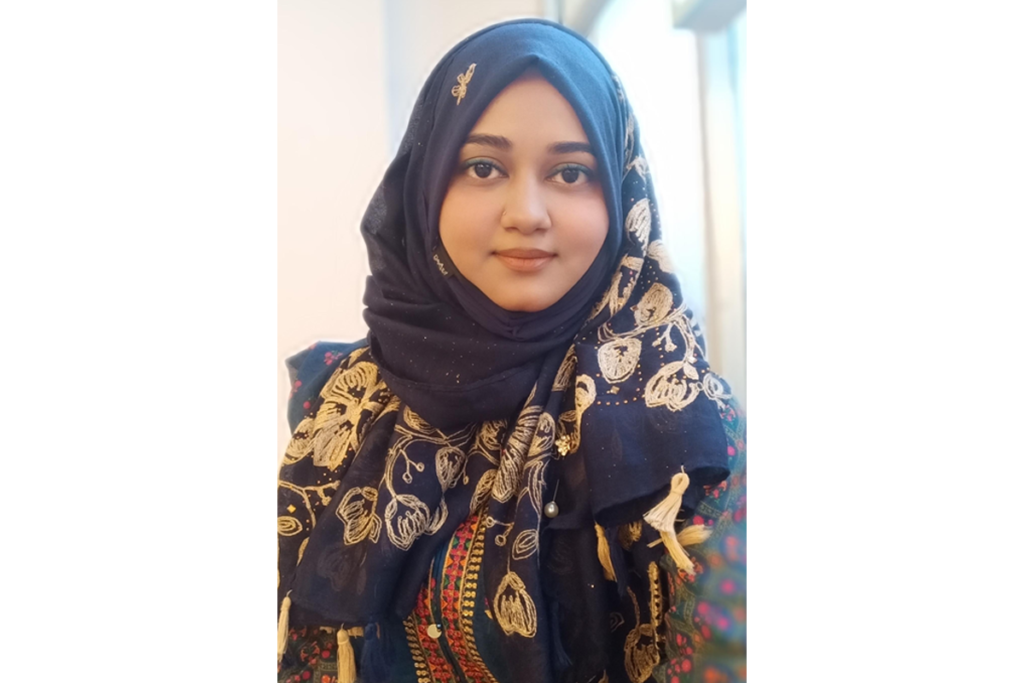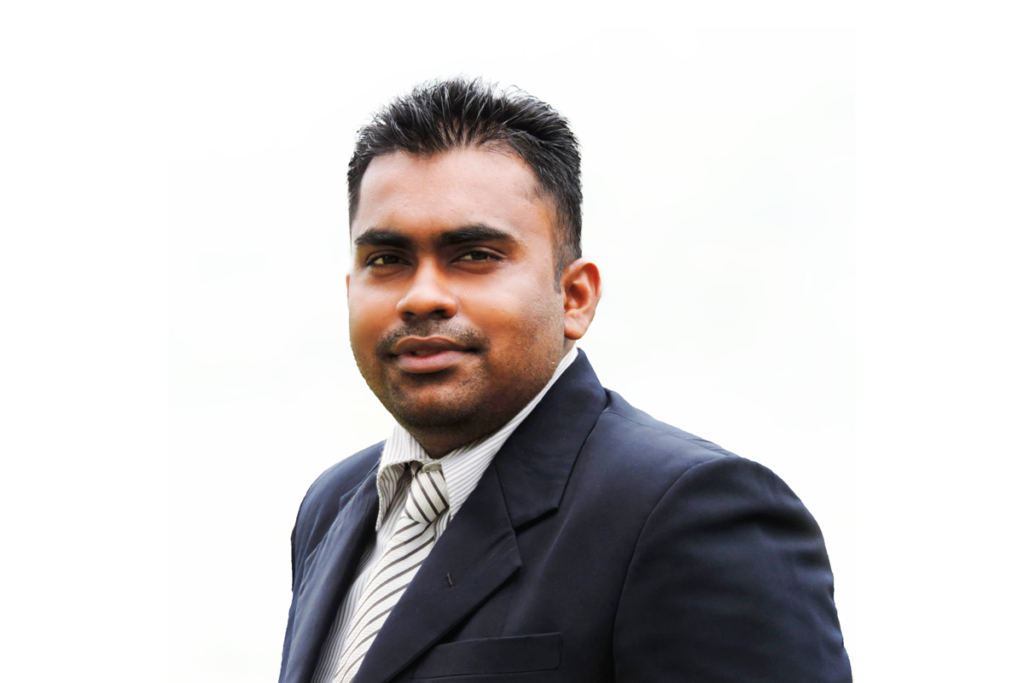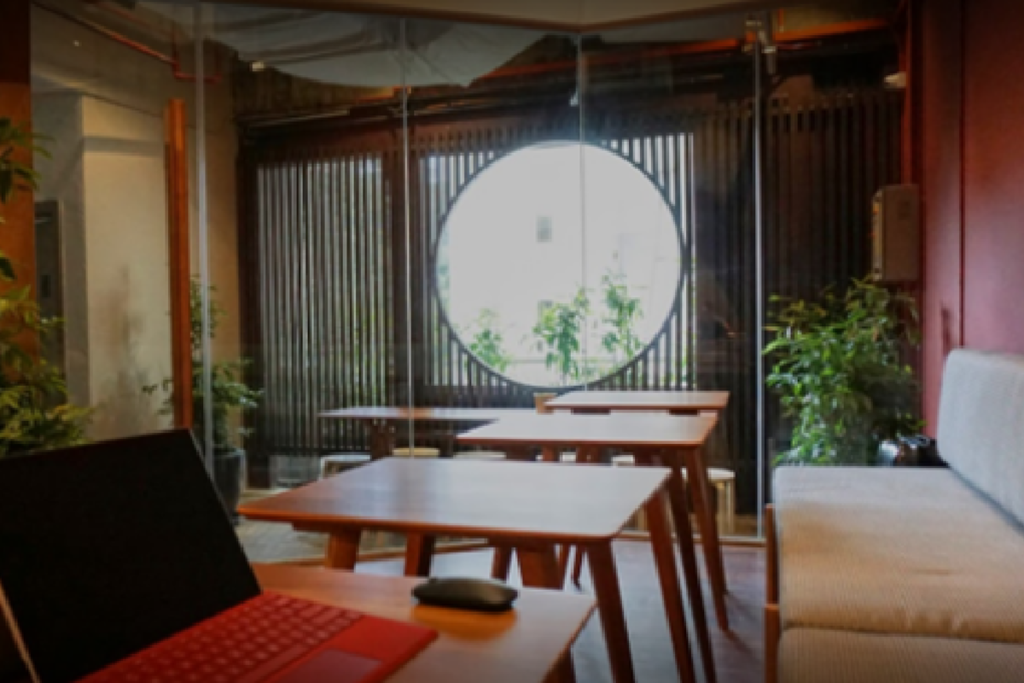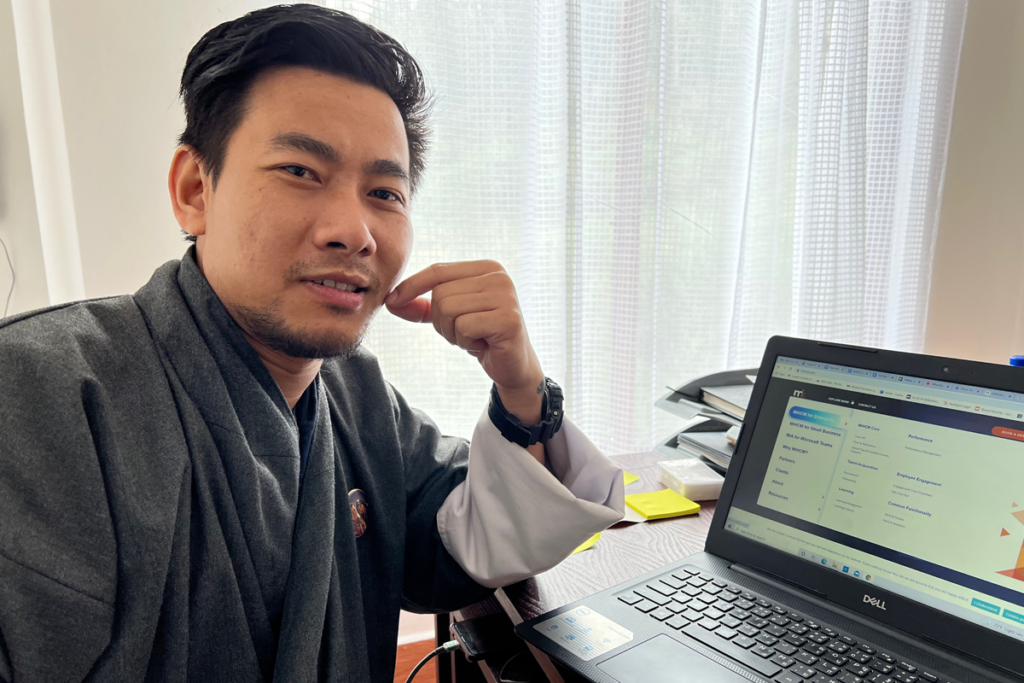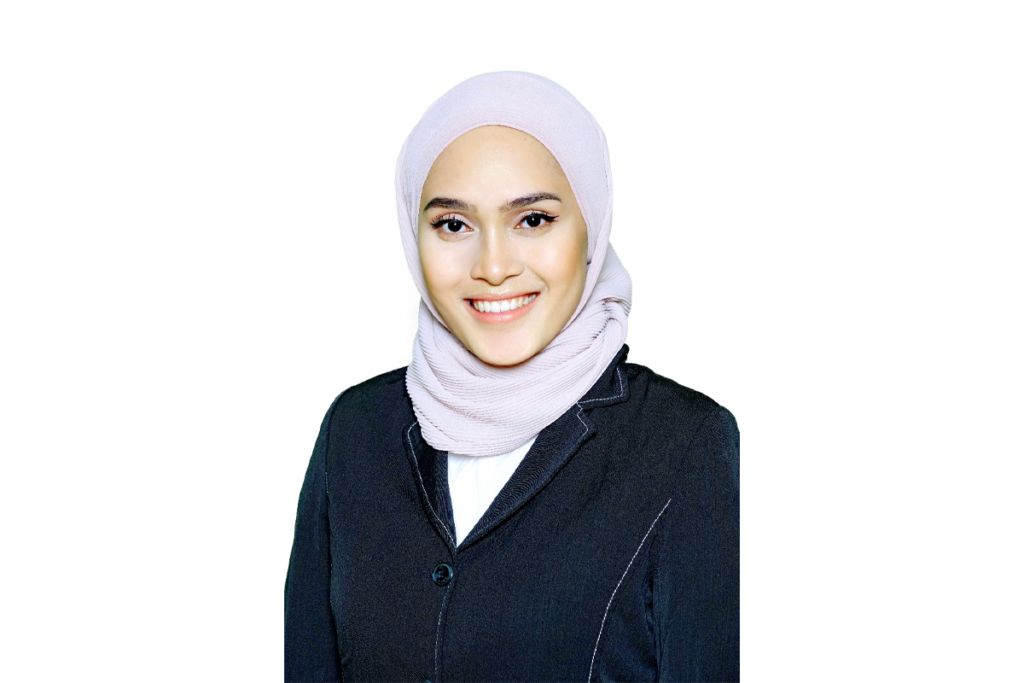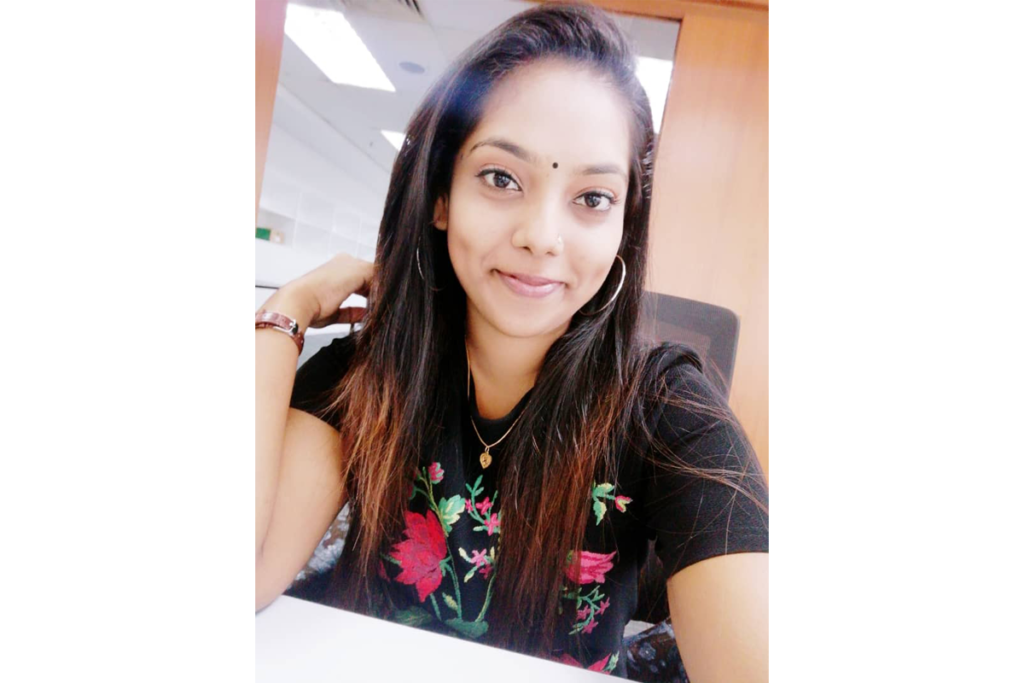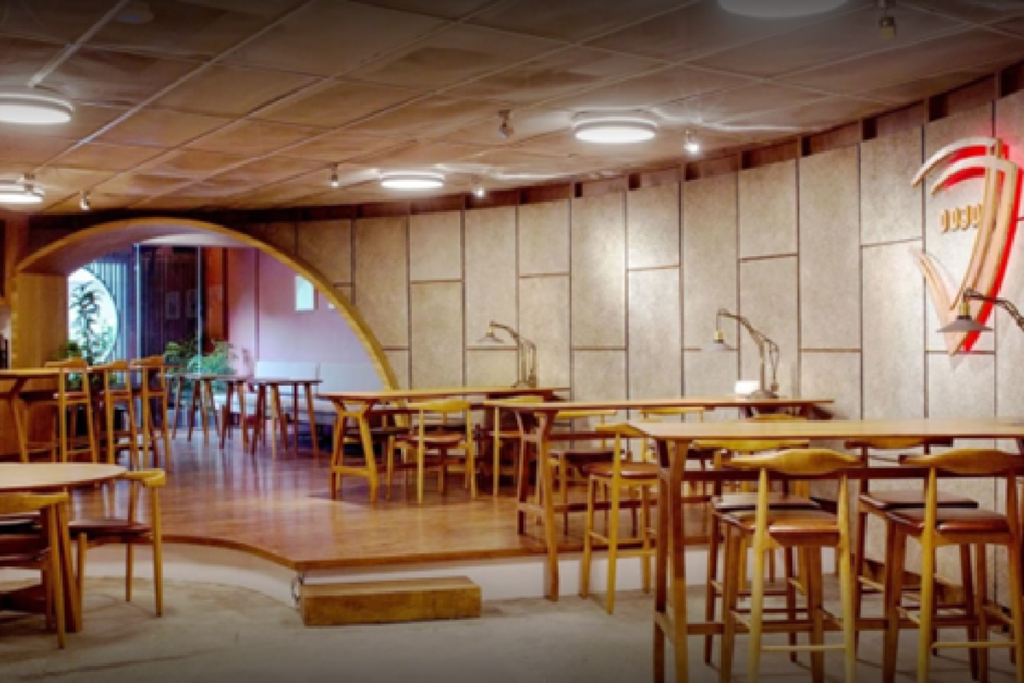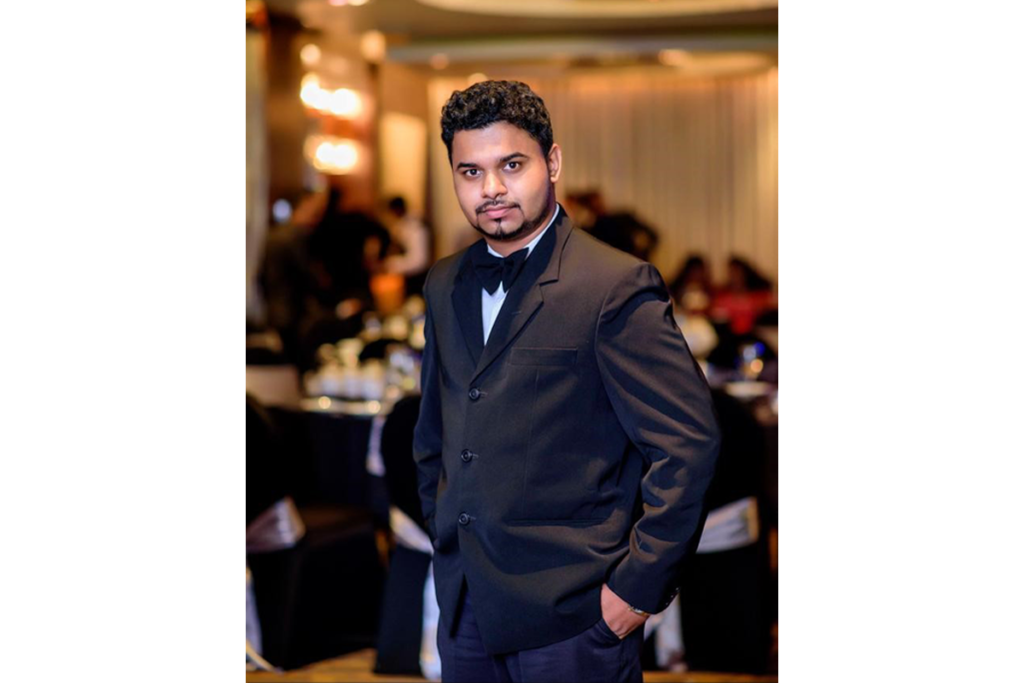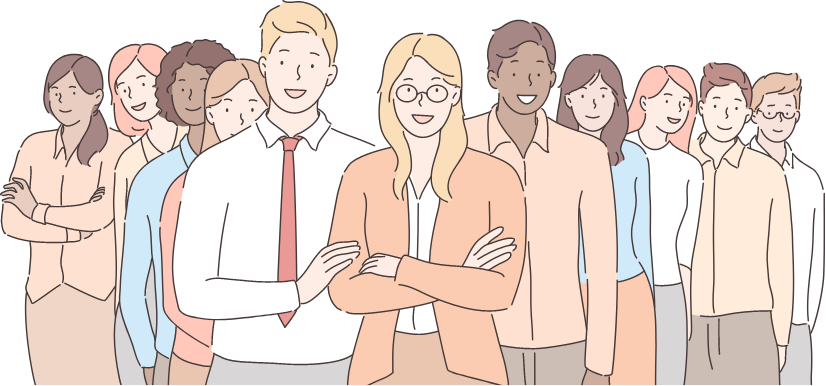 An invitation to brilliant minds!
Join us in the space where brilliant minds from across the South Asian and South East Asian regions flock together to build the path to innovation. At MiHCM you will find more than a career- You will find a new way of becoming a Global Influencer in Technology!
Check out the Opportunities at MiHCM
MiHCM is a diverse collective of dreamers, thinkers, and go-getters, relentlessly reimagining our products and technology. This innovation is inspired by a collaborative dedication and team spirit to deliver great work.

Here's why you should join our collective of dreamers: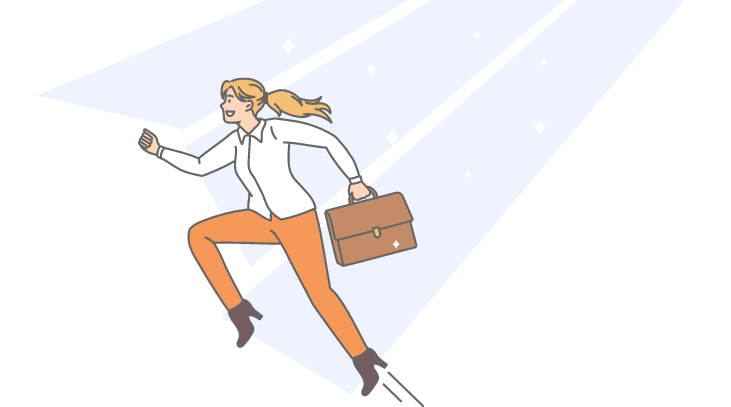 A Global Workplace with a Homely Feel
We've got offices in Sri Lanka, Malaysia, and Australia. Our employees are from many nations across the world, and MiHCM is home to us all.
Inspiring our people to stand out in their work and progress in their careers is a major part of our leadership style and company culture. With MiHCM, you will gain invaluable opportunities to ignite your career and further kindle your passion.  
Diversity & Inclusion:
A workplace that celebrates and empowers everyone.
Inclusion, growth & originality, and diversity are central to everything we do. We invite people from all around the world to join us and thrill our customers & partners by working as part of the MiHCM family.  
A company that invests in
PEOPLE'S WELL-BEING
Investing in our own people, and their betterment, has been our best investment. Whether in times of comfort or calamity, our priority is always the happiness, health, and well-being of our employees.
Diverse teams for dynamic minds 
With a workforce exceeding 100 passionate and dynamic individuals, MiHCM has large teams in Engineering, R&D, Finance, Sales & Marketing, Professional Services and Customer Support. While we welcome more talent to these operations, we have opportunities for all kinds of talent to join us. 
We have people who Passionately Innovate 
The world is changing at a fast pace. To keep up, our people dream passionately and innovate continuously to bring about the technology of tomorrow. Become part of our team now to make a big impact in shaping the future of work!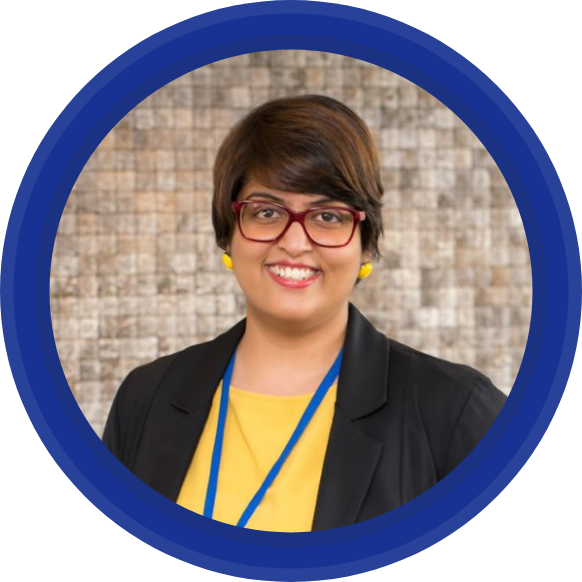 "Today, I am grateful to my job, my workplace and my superiors at MiHCM not only because they added value to my livelihood, but also because they added value to my life in a manner that I cannot quantify. At MiHCM, I always had a window that allowed me to meet/work with humans of different classes, attitudes and behaviors; which gave me the light to know how to become a better professional and a better person."
Former Marketing Manager (Employed from 2013 to 2022)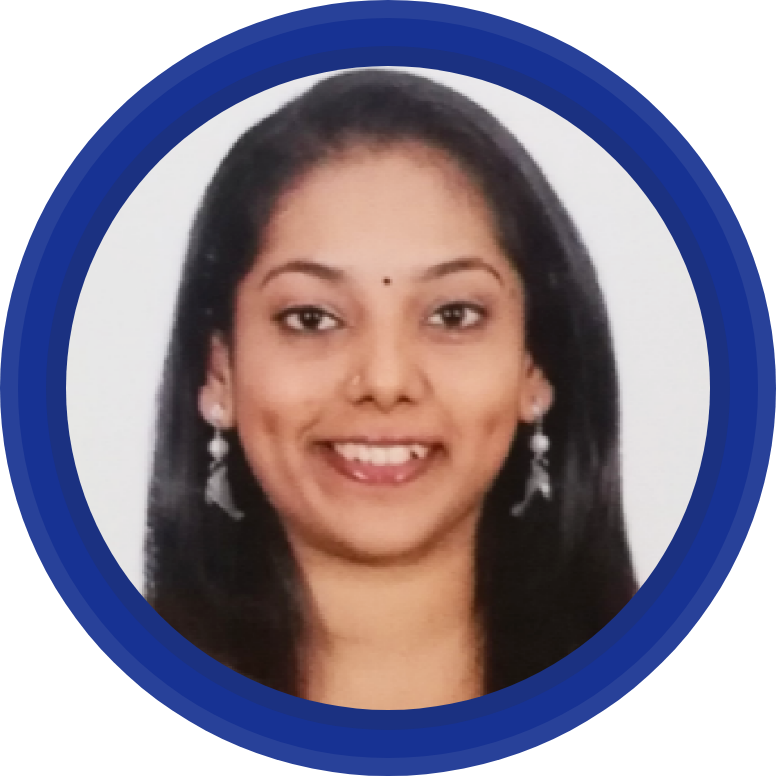 "It has been a solid 4 years of great employment and learning with MiHCM Asia as a proud Payroll Solution Specialist. MiHCM has made me realize that HR's supporting role is not a one-off process that ends after recruitment, but an ongoing effort to build a great workplace for the future. I've gained tremendous knowledge and have had the privilege of working alongside skilled and supportive colleagues at MiHCM. "
Payroll Solution Specialist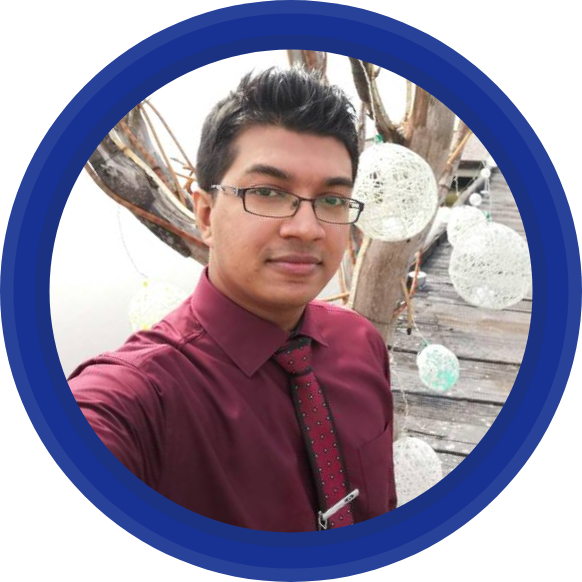 "I've been with MiHCM as a Cloud Solution Specialist and a Team Lead for over two years. I'd like to point out that this is one of the places where you can obtain "real-world" experience in your chosen domain or field. What sets MiHCM apart from other workplaces is that you are encouraged to get your hands dirty by going beyond what you are comfortable of and pushing the boundaries to discover your hidden talents and passions. It's made possible even more by MiHCM's leaders and open culture. What's more, you may indeed be invited to take ownership of the ideas and work that you perform, while leaders oversee and maintain track of the work, giving you the experience of being your own boss. "
Team Lead – SEA – Technical Operations – Implementation Department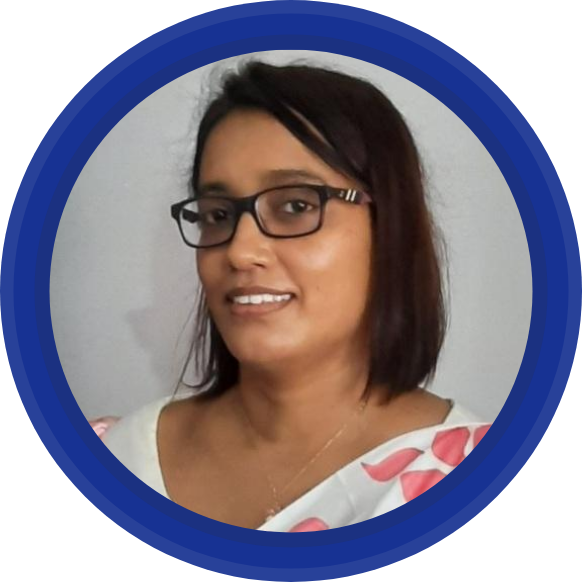 "I joined MiHCM as an Associate Project Manager. I gained broad exposure and experience across the Southeast Asian region through MiHCM. It was certainly a steppingstone in my career. I'm thoroughly enjoying my work and discovering new capabilities when engaging in the region. The flexibility and the open culture MiHCM offer are the biggest advantages for me as a working mother. Thank you MiHCM for the great opportunities."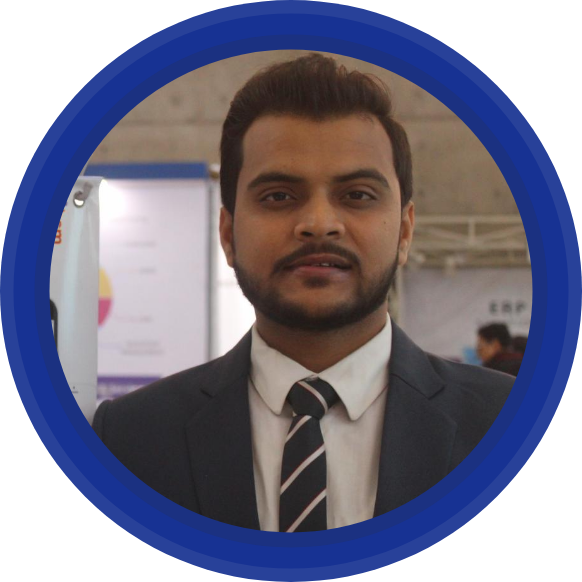 "In 2018, I started my Journey with MiHCM, I was just a postgraduate fresher, the company trusted me and gave a great opportunity to play a vital role in a large region like Bangladesh, I was the only person in the region from MiHCM, but I never felt isolated since MiHCM family was always there to support me in all the situations. I am grateful to have a family like this, I am grateful to be the part of this great journey. Thank you so much for the trust and support."
Product Specialist, Bangladesh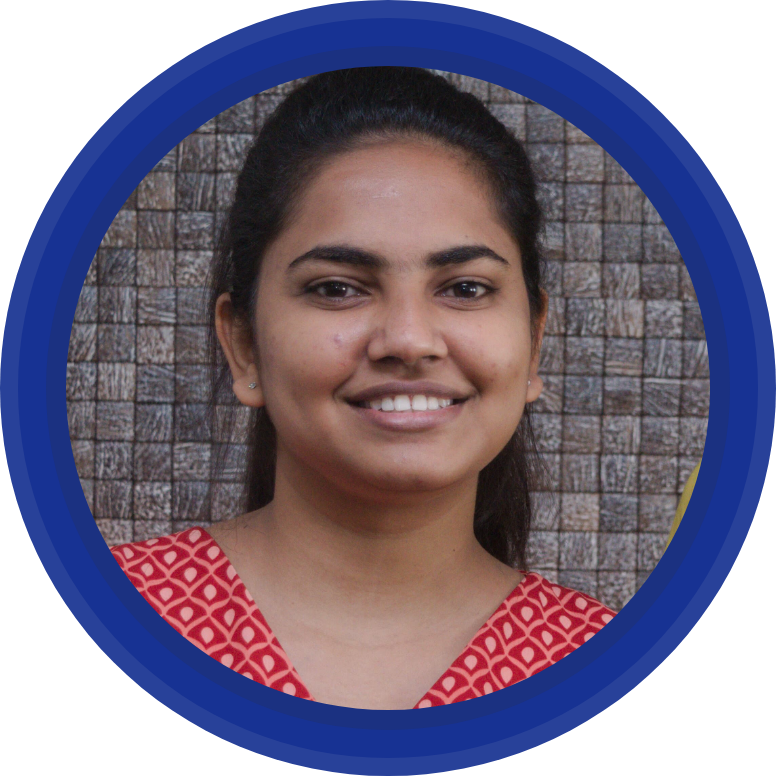 "I joined the company in 2018 as an undergraduate intern, I have always been able to streamline my tasks while performing my learning activities with a great support and guidance from my seniors. I am happy to be a part of MiHCM family and grateful for offering me an extensive experience in the industry. "
Business Analyst Team – MiHCM Lite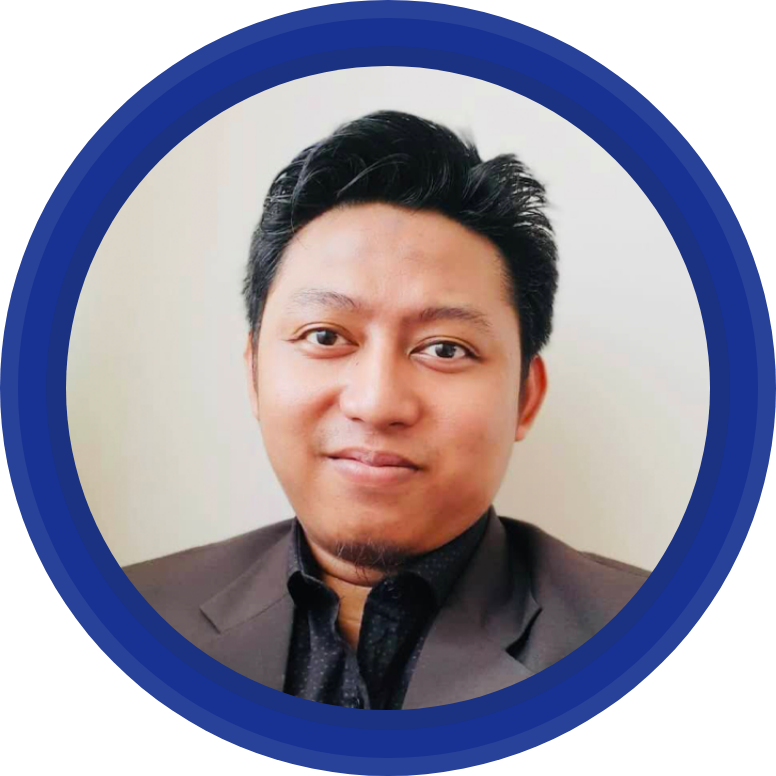 "This is my second year working with MiHCM as a Cloud Solution Specialist, and I am very grateful for this. MiHCM has such a great workplace environment. It has solid team members who support each other across boundaries. All are warm, humble and supportive. MiHCM is a professional company, where employees are not only assigned to do their own tasks but are also facilitated to grow, better enhancing their skills. As such, this has a very positive impact on both the employees and the company. MiHCM is a company that follows the new normal working scenario where place and time are no longer a limitation or concern, and integrity, professionalism and responsibility are the most important values."
Cloud Solution Specialist
We have a place for every kind of amazing mind at MiHCM.
We have a place for every kind of amazing mind at MiHCM.
We value persistence, passion, leadership, and original thinking in every individual in every team. Find your place here.
We value persistence, passion, leadership, and original thinking in every individual in every team. Find your place here.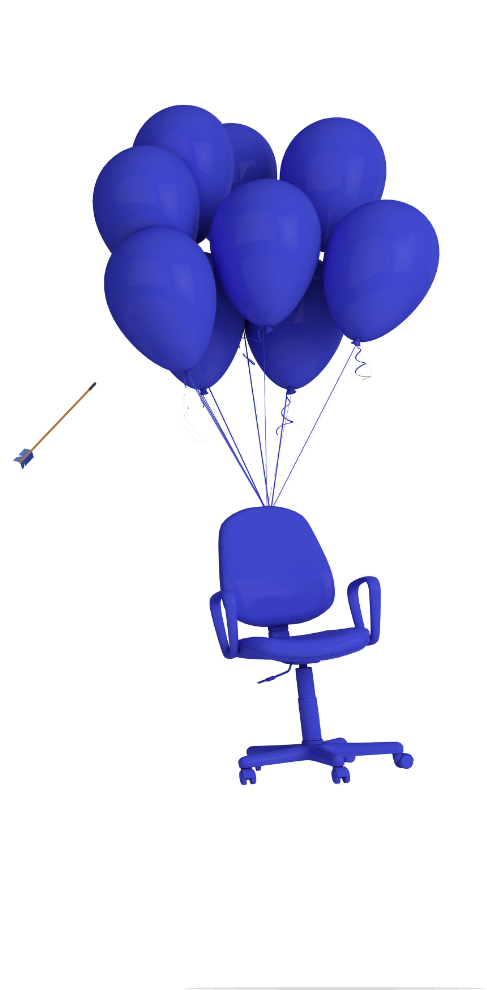 Explore how we can help you transition to the future!