Fully localised statutory requirements to suit your business
Advanced Formula building and complete control over salary definition and other payroll related computations
Comprehensive Payroll Solution with localised statutory reports for every Industry vertical
Centralised multi company / multi-currency payroll administration
User-friendly transaction maintenance and easy API integration with 3rd party systems
Comprehensive user management and information security with systems audit trails
Advance Payroll Formula Builder
Take total control over defining pay items and their statutory behavior in payroll calculations, leveraging the advanced formula builder.
Centralized Multi Company Payroll Administration
Manage your payroll centrally for multiple companies. Provide the facility for subsidiaries and branches to manage their monthly operation such as allowances, deductions and payroll processing centrally.
Country Specific Statutory Compliance
Country specific statutory compliance for South Asian and Southeast Asian regions with automatic updates upon policy revisions. Supported countries include Singapore, Malaysia, Brunei, Thailand, Myanmar, Cambodia, Sri Lanka, Bangladesh, Pakistan and Maldives.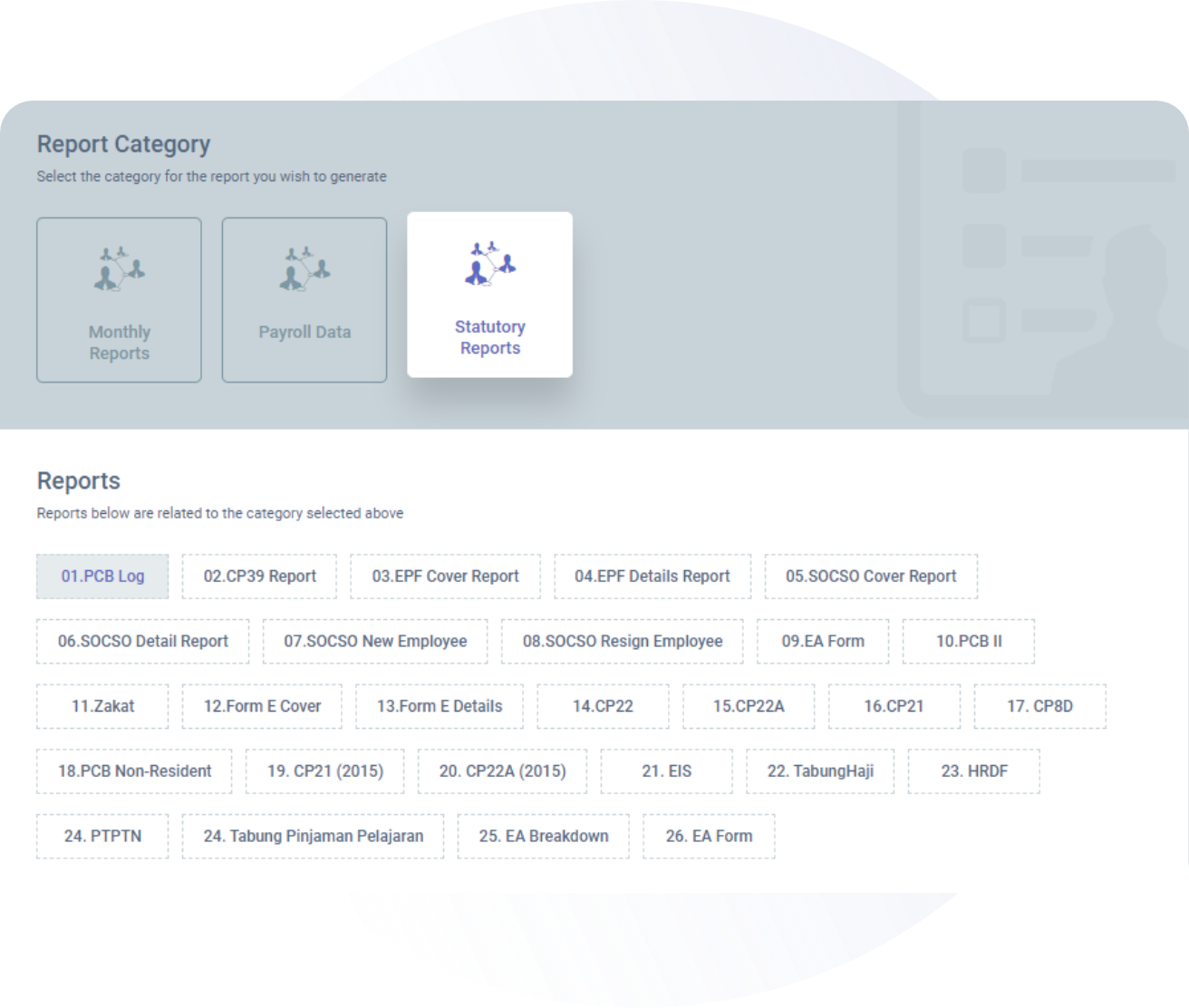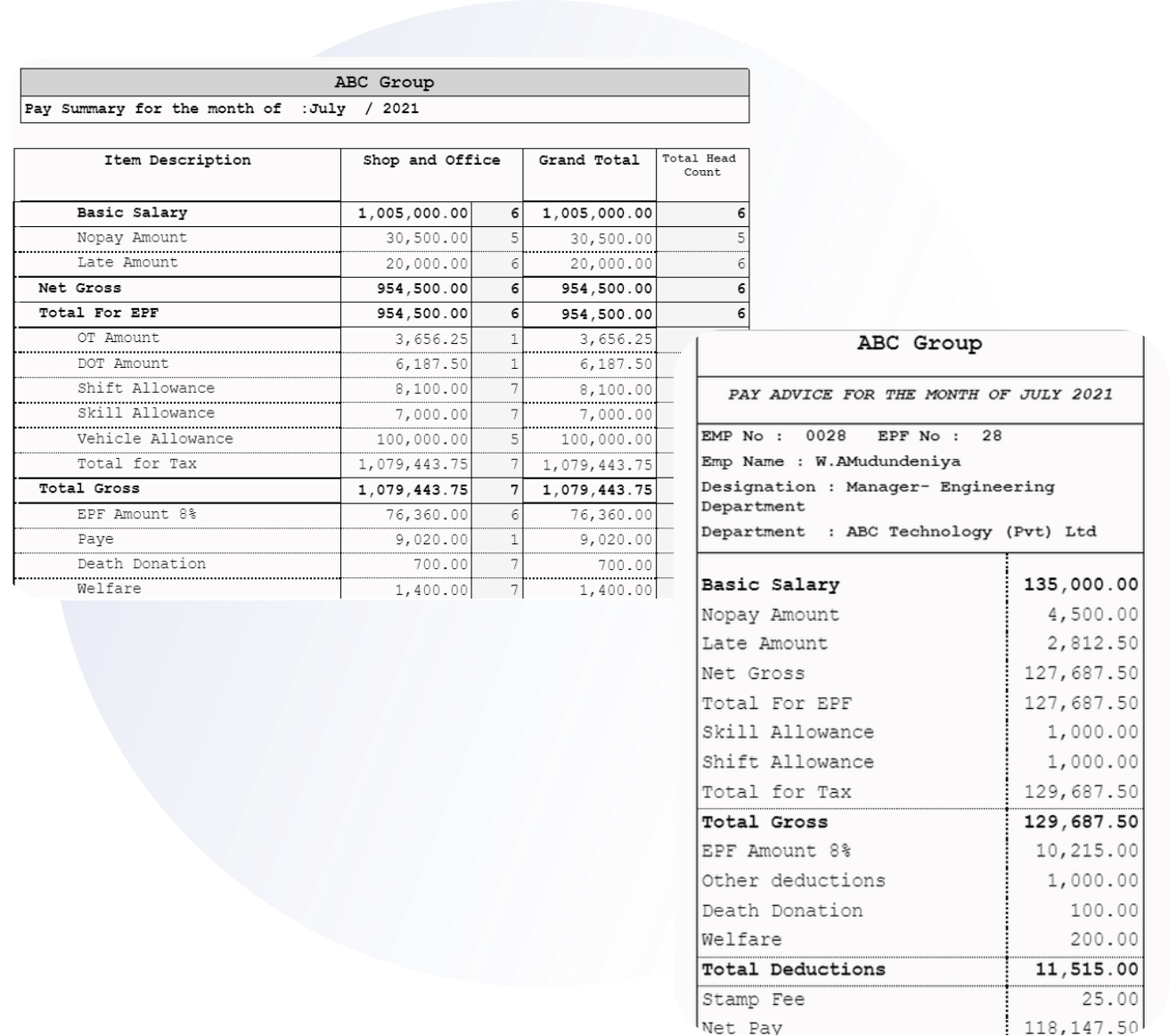 Pay your staff directly from payroll using GIRO, with eSubmissions to the necessary statutory and regulatory authorities provided by default.
Analyse your Payment Data
Take data driven decisions by analyzing past pay data by leveraging HCM custom reporting tools.
Strong Support for Southeast Asian Territories
MiHCM Payroll currently supports Singapore, Malaysia, Thailand, Brunei, Myanmar, Cambodia, Sri Lanka, Bangladesh, Pakistan & Maldives Payroll statutory requirements.
Build your own user defined modules and interfaces, and attach them to the HCM system through an easy-to-use plug-in manager.
Clients across various industry verticals in APAC
compensate employees with MiHCM Payroll
Explore how we can help you transition to the future!