First day at Work; First step to become an Amazing Place to Work
First day at Work; First step to become an Amazing Place to Work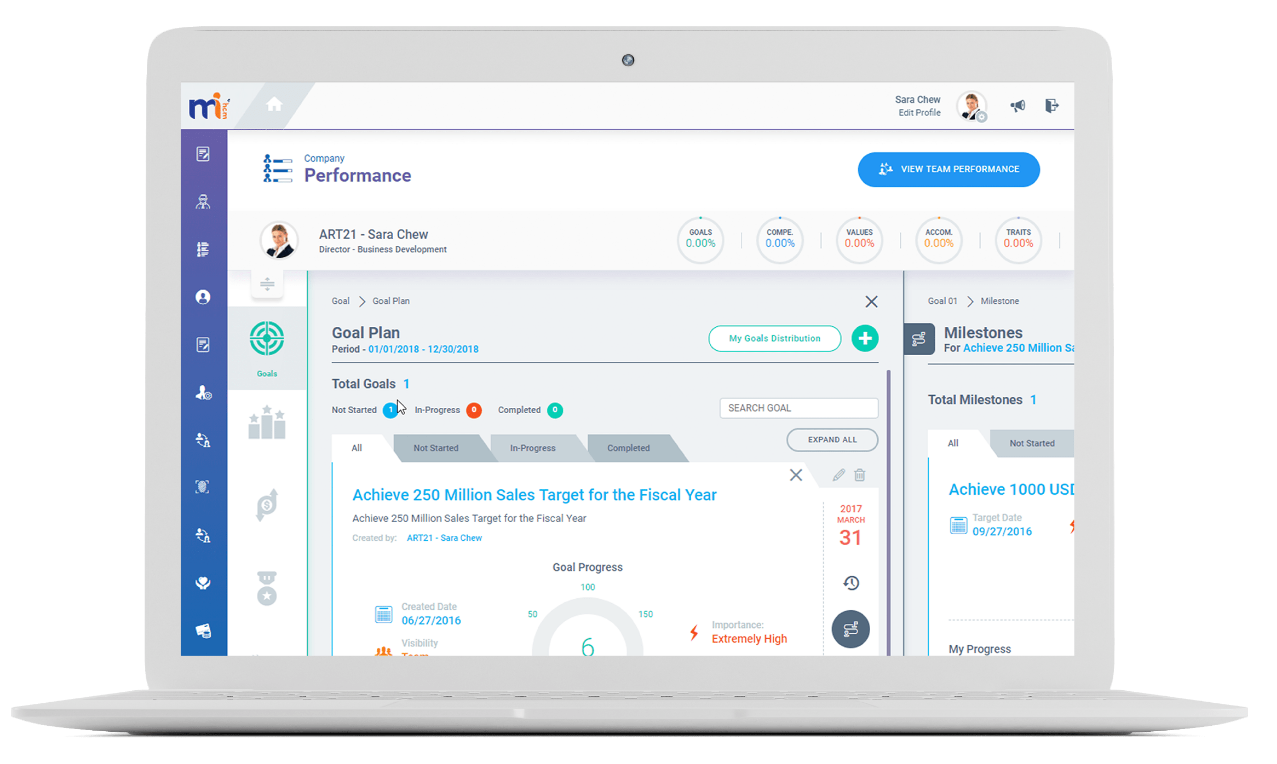 NO FORMS REQUIRED! A complete Onboarding experience on a digital platform
Methodical completion of all pre and post onboarding tasks
Makes life easy for recruiters as they save time with a Digital Onboarding experience
Collect all documents of a recruit on one single interface
Ensure new recruits read/comply/acknowledge key policies & documents during onboarding
Zero paper and zero waste
Say goodbye to the dull and welcome the super smart days! Your new employees will be walking-in to work through a simplified onboarding experience where they will complete a defined list of pre-onboarding tasks
Have better first days with MiHCM
Give your recruits a sophisticated welcome by letting them access company inductions, important notices & policies, and even allowing them to furnish their documents on this digital experience.
Why hassle? Less trouble!
HR teams will have an easy recruitment life as all onboarding tasks and the completion levels can be monitored on the MiHCM Onboarding experience.
Know your basics! Under one trailblazing digital space
The MiHCM centralised onboarding portal gives visibility to the new hire on pre/post onboarding tasks, items issued, company ethics and policies. Let your new recruits know more about you and your team, even before they join.
Onboard effectively and retain successfully
Effective onboarding practices will lead to a higher retention rate and expansion in the employee life cycle. Give the right impression about your organisation at first sight to reduce the risk of confusion and losing top onboarded talent, with MiHCM.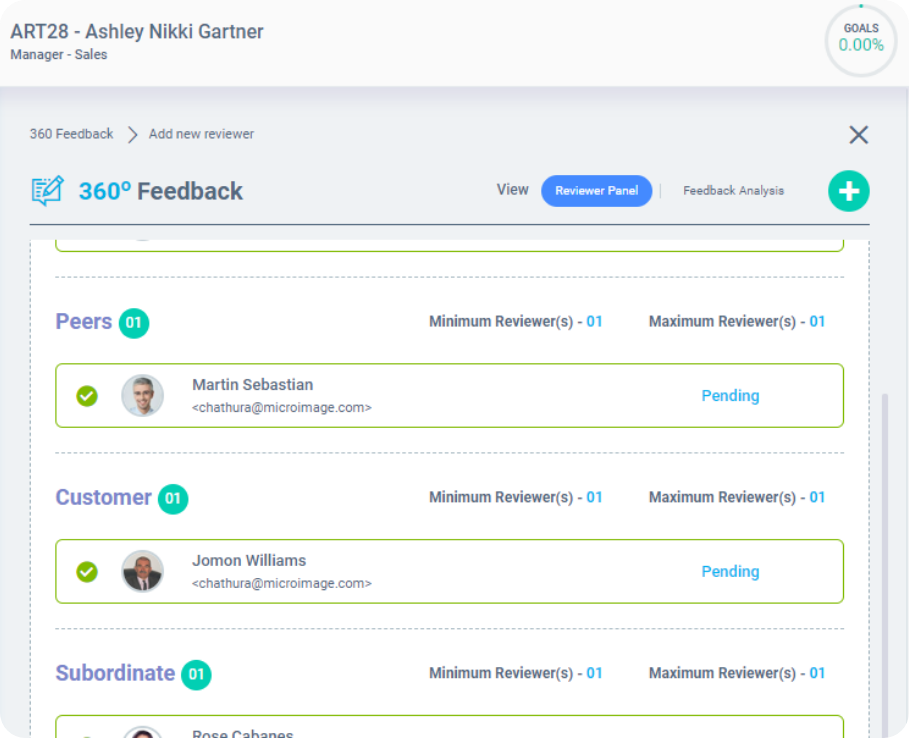 Explore how we can help you transition to the future!